Tony Stark shouts out "Underoos" at the start of the trailer for the upcoming film Spider-Man: Homecoming and it may just be the perfect word to describe the new web-slinging superhero. Months after his debut cameo in Captain America: Civil War, Tom Holland is back as the teenage Peter Parker in the first teaser for the movie.
Sony Pictures released the trailer on 8 December and after the meh performance by Andrew Garfield in 2014's Amazing Spider-Man 2, this new footage seems to bring things back on track.
In the world of the Avengers, Holland is like the puppy by the adults' dinner table, bouncing around for titbits. His youthful enthusiasm and eagerness to earn a place with the likes of Iron Man and War Machine, is almost infectious and despite his teenage awkwardness you end up rooting for the guy easily.
Stark (played by Robert Downey, Jr) is seen trying to educate Parker in the ways of the superhero world — in that dry dismissive tone that is synonymous with his character. In the trailer we see Parker taking on some bank robbers (wearing Avengers masks) and out-manoeuvring them easily enough. However, bank robbers and thieves are not the ones he needs to be worried about.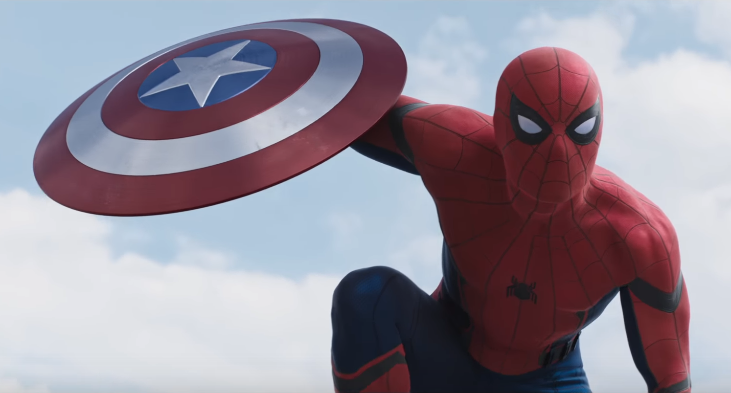 From playing Birdman in 2014, Michael Keaton now takes on the role of Homecoming's lead villain, Vulture. Equipped with some seriously fancy wings, even Stark thinks it is better to leave this big bird to the big guys. "Listen Peter, forget the flying monster guy," he tells his protégée.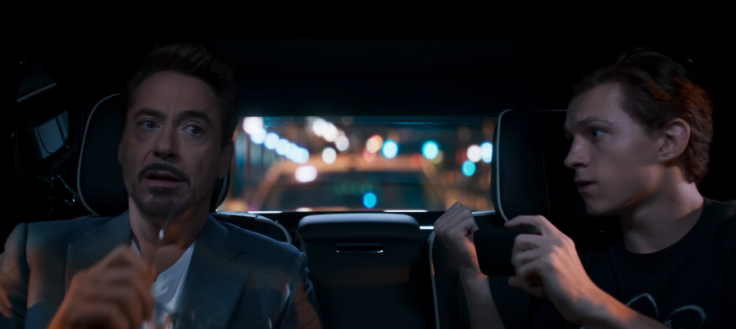 But remember, Parker is a teenager, so he is not going to be listening to adults anytime soon. "This is my chance to prove myself," he mentions, but not at the risk of putting his Aunt May (Marisa Tomei) and other people he cares about at risk.
Spider-Man: Homecoming also features Zendaya, Jon Favreau, Donald Glover and Tyne Daly and is expected to release in cinemas on 7 July, 2017.
Watch the trailer for the film below: