Spider-Man reboot: Will black Spidey Miles Morales feature alongside Peter Parker? Director weighs in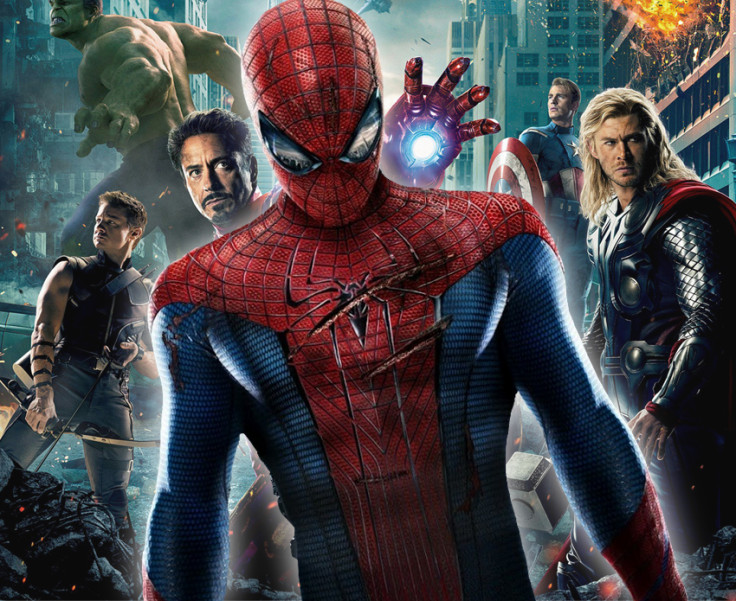 There's a lot of curiosity among fans over the plot of the upcoming Marvel reboot of Spider-Man. When news broke out about Sony and Marvel joining hands to bring a new Spider-Man to the big screen, fans speculated that after showing Spidey as Peter Parker twice already, the makers might go for Miles Morales this time around. The comic book character debuted in the Marvel Ultimate Universe following the death of Peter Parker.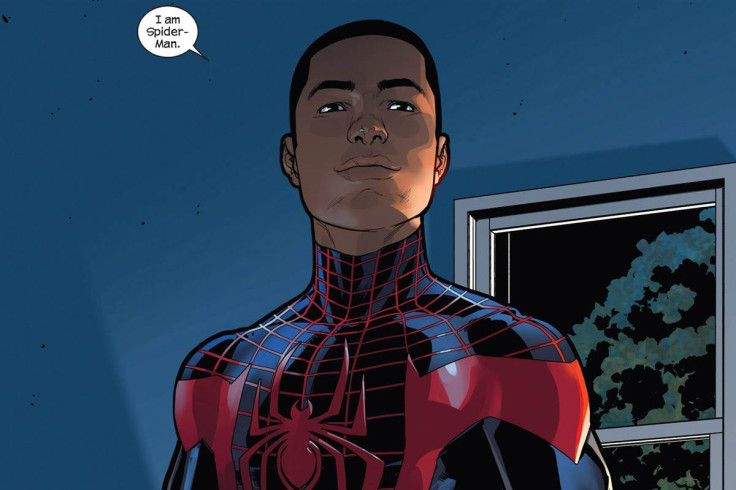 However, the studio soon announced that actor Tom Holland will be playing Peter Parker/ Spider-Man in the Marvel Cinematic Universe and all rumours, about fans getting to see Morales as Spidey, were put to rest.
But now, the Spider-Man reboot director Jon Watt's recent statement has brought new life to the Miles Morales rumours. Yahoo asked Watts if there had been any serious discussion of Miles appearing in the next Spider-Man movie, and the director did not explicitly deny it.
"I can't talk about that, because, you know, that will reveal too much," he replied. "We're still writing the story...we haven't finished all the way through the story yet, so who knows." Not exactly a direct hint that Miles will appear of course, but the - "...that will reveal too much" - is definitely an intriguing response.
After following the same storyline twice, it is quite possible that Marvel and Sony might attempt something different with this new movie to set it apart from previous films in the franchise (we already know that the reboot will not be an origin story). "...What better way to do that than to add another Spider-Man to the mix?" speculates a ComicBookMovie report. What do you think? Should Miles feature alongside Peter Parker in the reboot? Let us know in the comments section below. Marvel's Spider-Man reboot is slated to release on 28 July 2017.
© Copyright IBTimes 2023. All rights reserved.