Real reason behind Andrew Garfield getting fired from Sony's Spider-Man franchise revealed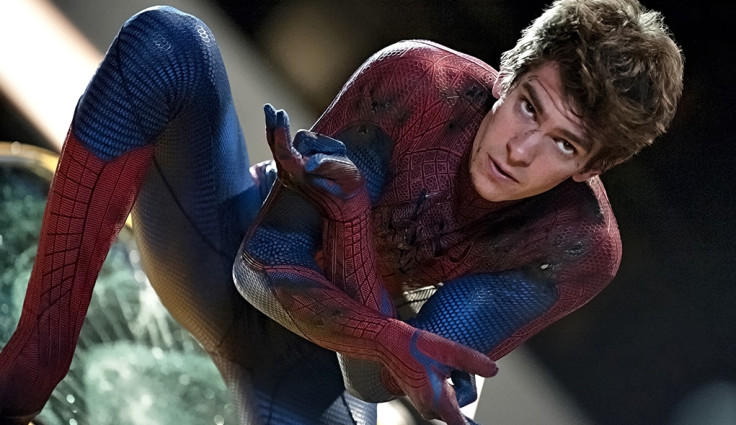 Several Andrew Garfield fans were left disappointed when reports surfaced stating that the actor might not be reprising his role as the popular web crawler post The Amazing Spider-Man 2.
Before the whole Marvel deal took place, the exact reason behind the fate of The Amazing Spider-Man 3 was quite unclear. Of course, the 2014 film's disappointing box office results was reason enough for people to not delve too deep into the issue.
But now, thanks to the Sony hacks, via Wikileaks, we now know why Garfield won't be making any more Spider Man movies or maybe any movie with Sony for that matter.
It turns out that Garfield insulted Sony chief Kaz Hirai by snubbing him last summer in Rio de Janeiro at a big Sony gala celebrating the end of the World Cup.
Hirai had planned to introduce Garfield as the star of The Amazing Spider Man 3 set for 2016, in a speech before 750 guests. But Garfield, having just arrived in Rio, made a huge mistake. He snubbed Hirai and never came down for dinner.
In Rio this didn't go well, and the bad feeling reverberated. An email alerting everyone read: "Here we are about one hour away from our Gala event and Andrew decides he doesn't want to attend. He has a rather scruffy beard and he just wants to be left alone."
Here's the speech that Kaz Hirai had originally planned: (via Showbiz 411)
Andrew is an actor who has graced the screen in roles in several important Sony Pictures Entertainment films, including The Social Network, in which he played Mark Zuckerberg's onetime friend and co-founder of Facebook, Eduardo Saverin. The Social Network, to my mind, is the Citizen Kane of the 21st Century, a film that social historians hundreds of years from now will point to as one of the most emblematic of our era.
[slide showing poster of The Social Network and The Amazing Spider-Man 2] Another historic movie starring Andrew is The Amazing Spider-Man and The Amazing Spider-Man 2, which continues to weave movie magic in hearts and minds around the world. Together those two films have taken in more than $XXX million at the global box office.
I'm proud to say that Andrew will be returning as Peter Parker in The Amazing Spider-Man 3, which will be released in May, 2016.
Needless to say, when Garfield didn't show up, the speech was changed. This unpleasant incident reportedly played a significant part in Garfield's ousting from the popular franchise.
© Copyright IBTimes 2023. All rights reserved.