Spider-Man: Homecoming actor Tom Holland is known for blurting out secrets, but he is being extra careful about spilling details about his upcoming Marvel Cinematic Universe (MCU) blockbuster movie Avengers: Infinity War.
Holland, who will reprise his role of Spidey in the 2018 movie, took to Twitter to hilariously claim that he had no idea about the Avengers 3 plot. The 21-year-old actor tweeted, "On the train, standing behind two guys debating the plot of Avengers. No good asking me lads, I have no idea. #AvengersInfinityWar."
Fans are loving Holland's post on the Avengers 3 plot, with several users commenting on Twitter.
"Marvel is testing you," tweeted a user, while another cheekily noted, "They're a couple of SHIELD agents there to see if he spills anything."
A fan wrote, "He passed the test," alongside several funny face emojis, while another came up with a question about Holland, asking, "Lol do you think Tom tried to ask other Avengers cast to know the plot?"
Previously, Holland "accidentally" revealed the first official poster for Infinity War in a video shared on his Instagram account. In the post, Holland unboxed a package sent from Marvel Studios and read from an enclosed letter that said "CONFIDENTIAL — DO NOT SHARE" on its back – a message Holland was supposedly unaware of until it was too late.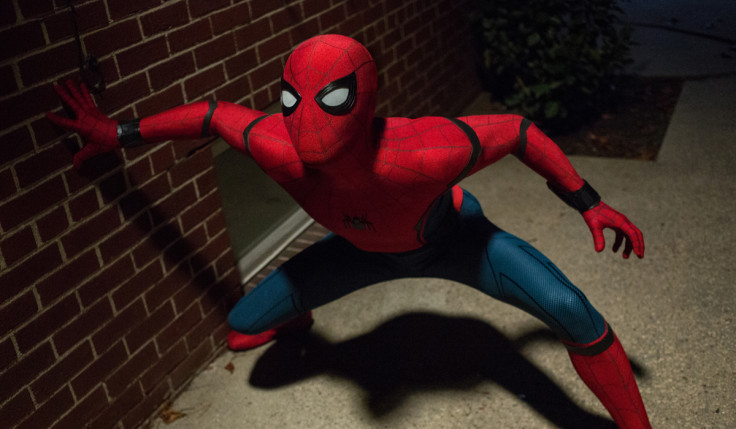 Holland's Infinity War co-star Mark Ruffalo, who plays the Hulk/Bruce Banner, is also infamous for his inability to keep secrets. The Spidey actor had even poked fun at Ruffalo on social media back in October.
Ruffalo had let slip confidential information about Infinity War deaths and accidentally live-streamed parts of Thor: Ragnarok. Calling out his co-star on Twitter, Holland had written, "Now that @MarkRuffalo is officially the worst Avengers secret keeper... can I get my script?"
Holland had spoken to ComicBook about his secret-keeping fails earlier in 2017, admitting, "I don't know anything about [Infinity War], if I'm honest. I just know I'm in it... The funny thing about that movie is I showed up and I was like, 'Can I read the script?' And they were like, 'No, you're terrible at keeping secrets.'"
Avengers 3 is scheduled to release on 27 April in the UK and on 4 May in the US.