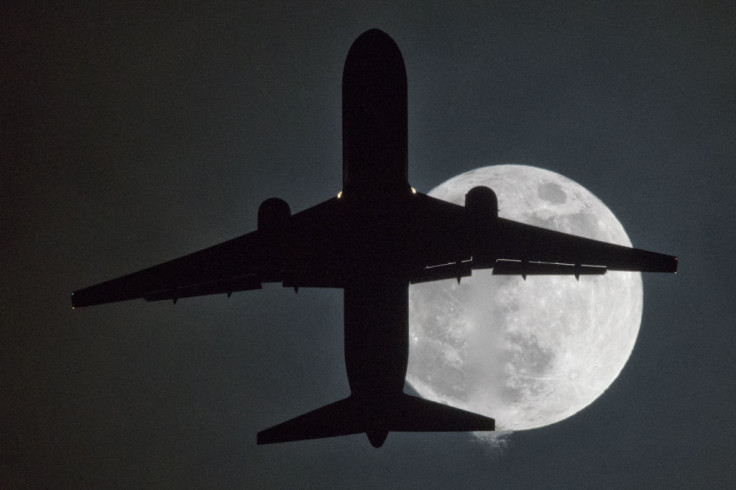 A US man has been charged with aggravated sexual abuse after a women reported him attempting to "digitally penetrate" her while she slept on-board a flight.
The 22-year-old women is alleging she was awoken by the man attempting to shove his fingers into her vagina. She also says her pants were undone and her shirt was unbuttoned to reveal her breasts.
The man accused, Prabhu Ramamoorthy, faces up to five years in jail if found guilty. The flight, which was being operated by Spirit Airlines, was flying from Las Vegas to Detroit on 3 January. The woman was sitting in a window seat, with Ramamoorthy next to her.
According to the criminal complaint, Ramamoorthy was "vigorously moving" his hand near the victim's vagina. Upon waking up, the woman alerted a flight attendant. Ramamoorthy was arrested by the Wayne County Airport Authority.
According to The Detroit News, he originally told the FBI investigators that he was sleeping at the time the allegations took place. But it did not take long for the story to become murky and he eventually said he "might have" cupped the woman's breast.
He ultimately admitted to unzipping her pants and attempting to digitally penetrate her, The Detroit News reports. Ramamoorthy's hometown and age have not yet been revealed.