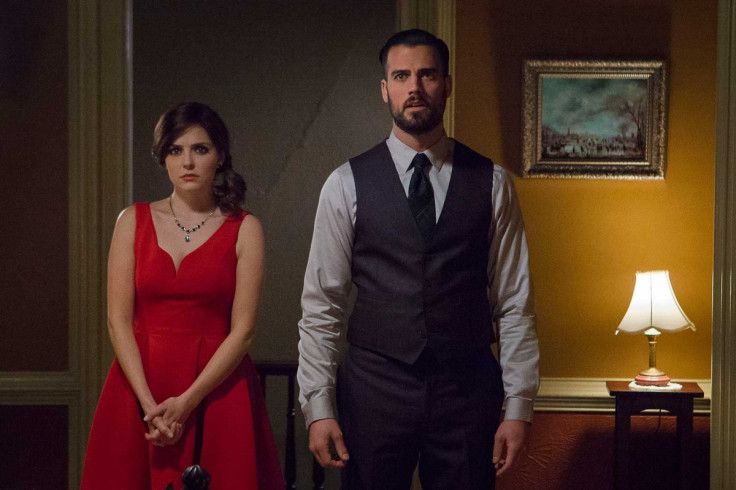 Lifetime network is basking in Christmas mood and has hence setup special shows and movies for the month of December to celebrate the festivities with its fans. Along with a long line up of movies and series based on the holiday theme, the popular network is also premiering a movie titled The Spirit of Christmas.
The romantic thriller, initially titled Hollygrove, narrates the story of a lawyer who wants to sell her old inn and in the process experiences the most unforgettable time of her life. Jen Lilley plays lawyer Kate Jordan and Thomas Beaudoin plays Daniel Forsythe, the ghost.
The movie turns into a romantic saga after the lead protagonist falls for the ghost residing in her old haunted inn and the climax will narrate her struggle to manage the emotional dilemma.
The official synopsis of the movie reads: With a promotion on the line, ambitious young lawyer Kate heads to Vermont to broker the sale of an old inn. Kate has her work cut out for her when she learns its haunted and she meets Daniel Forsythe - a handsome man who died 95 years ago! Each year, Daniel takes human form exactly twelve days before Christmas, unable to move on with the mystery of his death unsolved. Determined to help Daniel, Kate finds herself in an unlikely romance with the dashing Christmas spirit.
The David Jackson directed movie is written by Tracy Andreen and will air on 19 December at 9pm EST.