Spitfire crashes at Biggin Hill Airport on take-off injuring pilot and severely damaging plane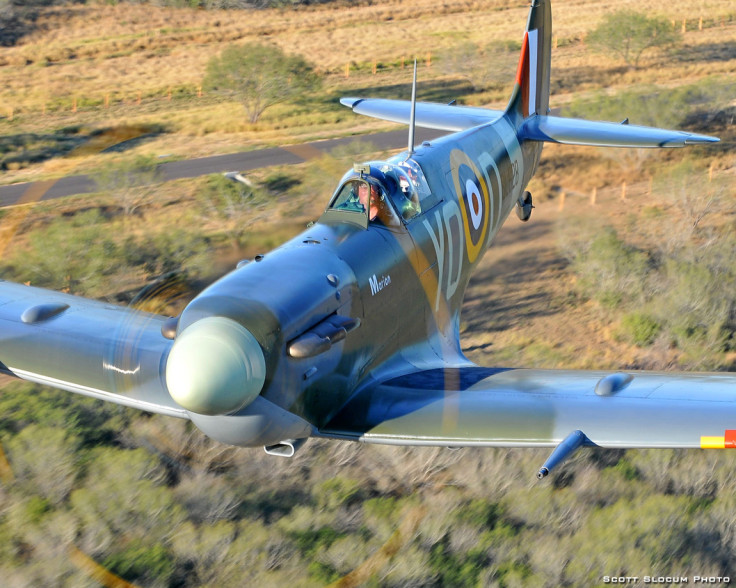 A Spitfire has crashed soon after take-off at Biggin Hill Airport in Kent.
The plane apparently lost power prior to the crash. The restored aircraft is owned by the Biggin Hill Heritage Hangar and was taking part in a test flight just after midday on 1 August when it was forced to carry out an emergency landing.
The pilot Dan Griffiths, described as a "very experienced" former RAF test pilot, was taken to hospital with a shoulder injury, but is believed to have avoided serious injury.
The aircraft is a Supermarine Spitfire. It dates from 1944, and flew for the RAF both during and after the Second World War. It then passed through a series of collections before being restored between 1992 and 2000. It flew again for the first time on 8 September 2000.
There are only 31 airworthy Supermarine Spitfires remaining in the UK.
© Copyright IBTimes 2023. All rights reserved.