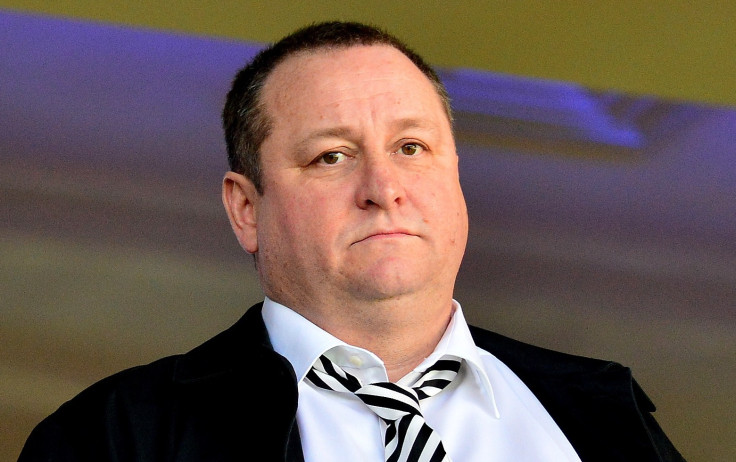 The head of Sports Direct, Mike Ashley, has finally agreed to be quizzed by MPs over criticisms surrounding the company's working conditions.
The billionaire had reversed his decision after initially saying he would not appear before the business, innovation and skills select committee. He then later put a condition on his appearance which he said he would make only if MPs agreed to visit the company's Shirebrook warehouse in Derbyshire.
If he did not appear, he would risk being found in contempt of Parliament.
MPs want to quiz Ashley over claims that thousands of Sports Direct workers were subject to a regime of searches and surveillance, which meant they were effectively paid less than the minimum wage.
Sports Direct has been criticised for working conditions at the warehouse, including employing staff on zero-hour contracts. In response to the criticisms, Sports Direct increased pay rates and reviewed agency staff terms and conditions. The Guardian reported that Ashley had felt he had dealt with the concerns about pay and conditions.
But in a letter to the committee chairman Iain Wright, headed "Nothing to Hide" in bold capital letters, he said: "After much reflection over the last 48 hours, I have concluded that a lengthy legal battle would be of no benefit to either of us.
"It would also no doubt lead to further unwarranted accusations that I am being secretive, whereas in fact I have been open and honest at every stage of this process."
Iain Wright, BIS committee chairman, said on 3 June that MPs wanted to investigate "serious allegations of exploitative employment practice".