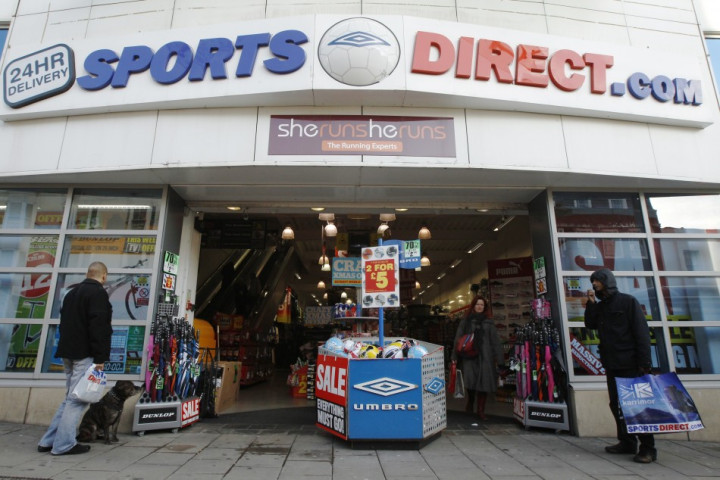 Sports Direct has reported a 12.2% surge in group sales to £711.2m for the 13 weeks ending 27 July.
The Mike Ashley-backed business also posted an 11.8% rise in gross profits to £301.2m, up from£269.3m.
Dave Forsey, chief executive of Sports Direct, said England's disappointing effort at the World Cup was some of the reason the group had not surpassed expectations in the period.
"As we highlighted at our preliminary results in July, recent trading, including the period since 27 July, has been in line with management's expectations with some stronger weeks offset by England's disappointing World Cup performance," he said.
Sports Direct has sprawled across the UK and into Europe, with some 688 outlets scattered across the UK and Europe. Despite its muscular profits, the group's brand division contracted.
Forsey went on to say that the group still expects to meet its target of core earnings of £360m.
Following the results, Sports Direct's shares fell by around 1.5% in early morning trading to reach 709.00p. The group holds its AGM later today.