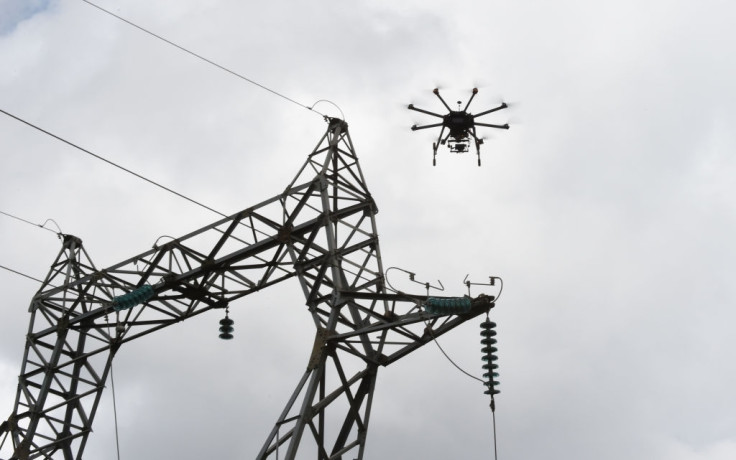 Sprint has equipped a drone with its Magic Box signal boosting technology to provide better network coverage and capacity from the sky, a move which could prove helpful in bolstering cell services in areas affected by natural calamities.
The US telecom giant demonstrated the innovative concept in Texas, mounting the wireless signal boosting technology on a drone from CyPhy Works and using it as an aerial small cell solution. After the successful test, the company noted that the cost-effective and rapidly-deployable solution can provide an initial coverage of up to 10-20 square miles.
Launched in May, Sprint's Magic Box – when on the ground – operates on the company's dedicated 2.5GHz spectrum to enhance 4G speeds significantly. In this case, the device wirelessly connects with a Sprint cell site, COW (Cell on Wheels) or SatCOLT (Satellite Cell Site on Light Truck) to provide coverage to its customers.
Sprint's dedicated spectrum reportedly reduces noise and interference, and also improves the efficiency of the overall Sprint network, delivering more data to customers at faster speeds than it would without the Sprint Magic Box.
The telecom company sees the new concept as a quick solution to enhance network capacity and coverage when natural disasters damage permanent communication systems or during big events like concerts, fairs, sporting events and solar eclipses.
The drone, according to the company, could be deployed immediately to bolster coverage, or to restore cellular service in any hard-to-reach or disaster-struck areas, such as a hurricane or flood-affected zone.
Günther Ottendorfer, COO of Technology at Sprint, told CNET, "It's an exciting proof of concept." But he also added that the aerial solution needs more work in order to reduce the weight of the Magic Box equipment.
He expects Sprint to deploy this technology sometime next year in what would be the first such move by a telecom carrier.