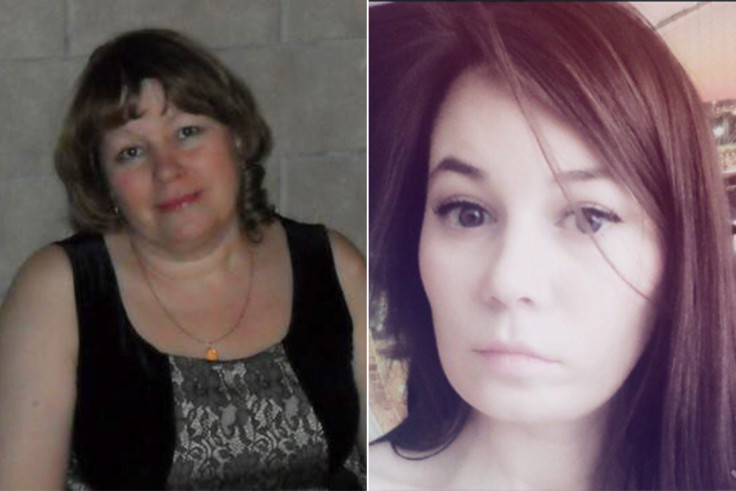 Details of the victims from yesterday's (3 April) St Petersburg bombing are beginning to emerge. The blast killed at least 11 people and injured 51, four of whom remain critical.
Among the dead is a mother who died while shielding her daughter from the explosion that ripped through a metro carriage travelling between Sennaya Square and Technological Institute.
The home-made device is believed to have been constructed out of a small fire extinguisher loaded with ball bearings and placed in a briefcase.
The explosion was deadly, blowing away the train door, destroying windows and the sending shards of glass and metal through the packed carriage.
Renowned doll-maker Irina Medyantseva, 50, is reported to have put her own body in between the blast and her 29-year-old daughter Yelena.
The mother was one of 11 people to die in the atrocity. Her daughter is currently in intensive care, according to the Evening Standard.
Kazakhstani Maxim Arishev also died in the attack. The 22-year-old was was a regular visitor to St Petersburg. Last year he had made the trip with his girlfriend.
Local reports have also identified Dilbara Alieva, 20, from Azerbaijan; Yury Nalimov, 71 and Kseniya Milyukova, 18, as being among the dead
A 15-year-old from Siberia, Alexandra Zyablitskaya, was reported to have been badly injured in the attack. She had travelled to St Petersburg to go sightseeing with her grandmother.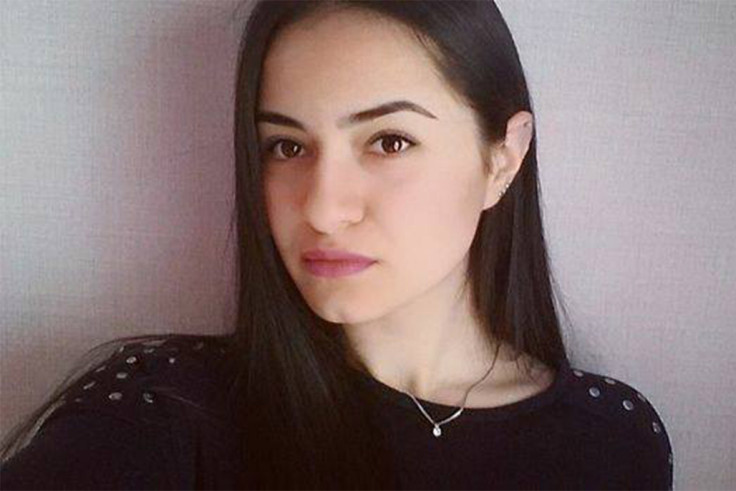 This morning, Russian authorities announced that the chief suspect for the attack is from Kyrgyzstan. It is believed to have been a suicide attack although this has not been confirmed by authorities.
Russian Prime Minister Dmitry Medvedev has promised the families of the victims "all necessary assistance".
St Petersburg victim speaks: 'My hair was on fire'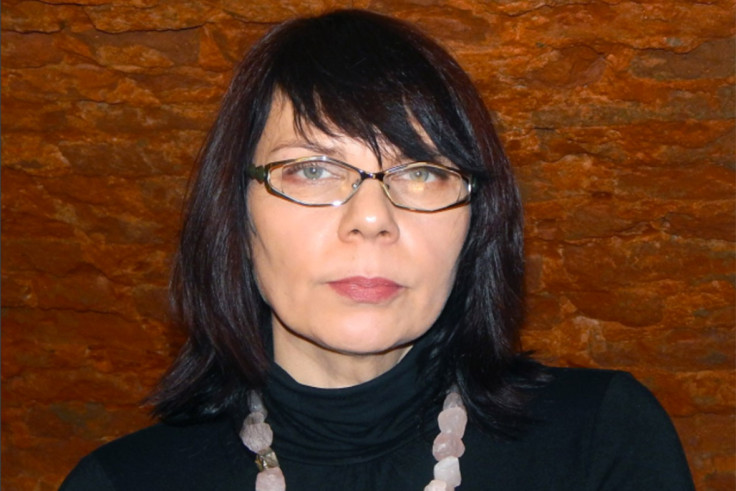 St Petersburg resident Nadezhda Sosedova, 53, was sitting at the end of the carriage when the bomb exploded. She is currently being treated for non-life threatening injuries at the Military Medical Academy.
She told life.ru: "It was all very sudden. I was sitting and dozing. First I was hit on the head, and then fire started, my hair was on fire...
"And when we arrived at the station, Institute of Technology, the doors were blocked, it was impossible to get out, men knocked out the door window and dragged me out...
I helped [the other injured passengers]. When I went up the escalator and saw the wounded, I soothed them — I'm a psychologist.
"There were many shell-shocked kids who were scared, all covered in the blood, those who were close [to the epicenter of the explosion]. I was just lucky."