Standard Chartered Chief Peter Sands Shoots Down Takeover Rumours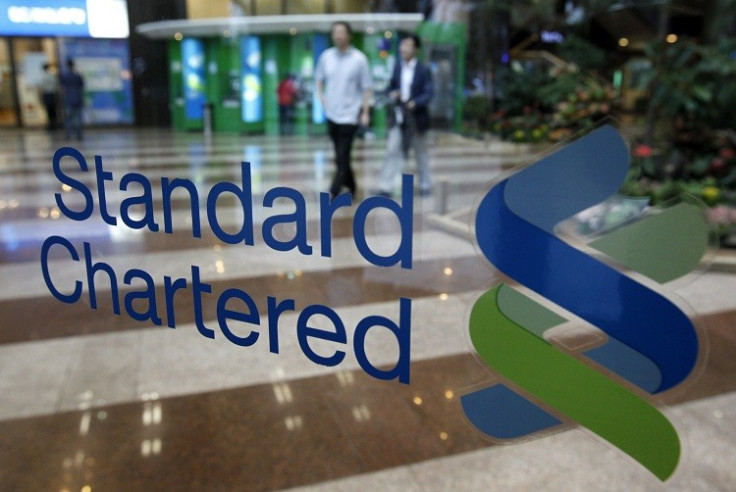 Standard Chartered's chief executive Peter Sands has said rumours about a potential takeover of the bank are "speculative rubbish".
Speaking at the World Economic Forum (Wef) in Davos, Switzerland Sands said that emerging markets bank's prospects remain strong despite recent profit losses and scandals.
"It's speculative rubbish. The bank is in very good shape, we have great opportunities in our markets, we have a very clear strategy and we have a great team," said Sands.
"We're still in a situation where there's a huge amount of change going on. The biggest headache is the fragmentation of the regulatory agenda and the fact that different parts of the world are putting the emphasis on different things.
"That has the risk of fragmenting global financial markets, which in turn brings dangers to global trade and investment."
On 9 January, Standard Chartered surprised the market with the departure of its chief financial officer Richard Meddings despite the director being widely viewed as the front-runner to succeed Sands.
Meddings will step down from the board by the end of June this year, alongside the head of consumer banking Steve Bertamini, as part of Standard Chartered's wider restructuring plan.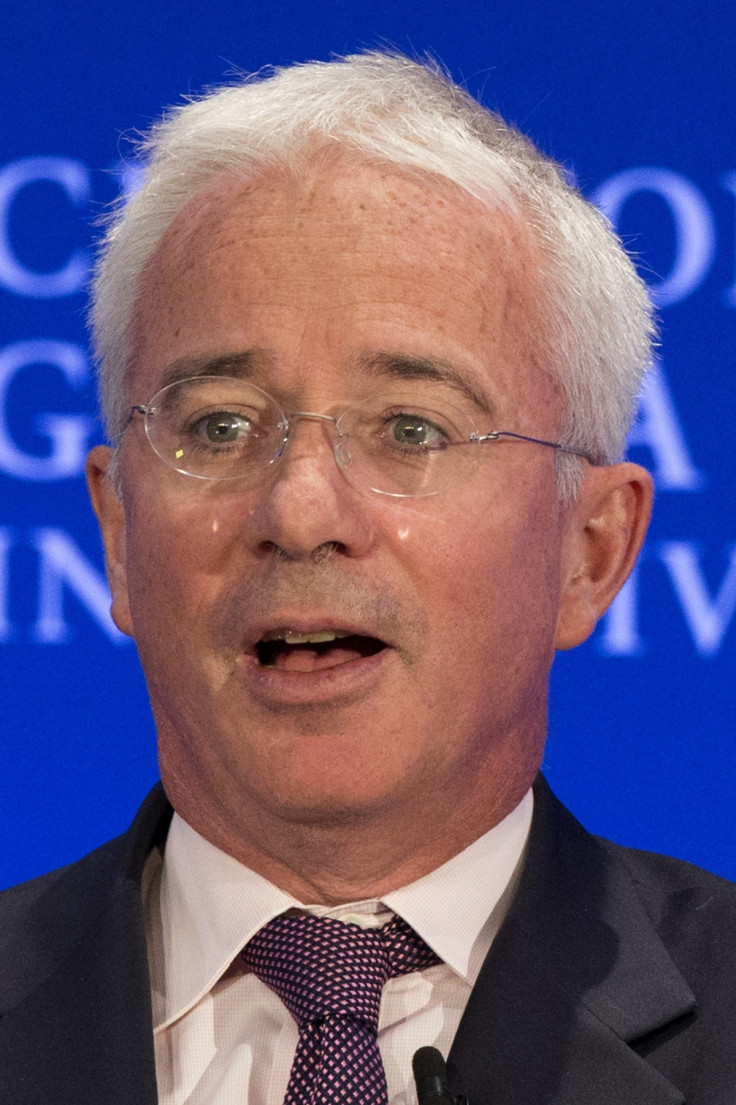 "It's speculative rubbish. The bank is in very good shape," said Peter Sands, CEO at Standard Chartered in Davos, Switzerland for the World Economic Forum
Reuters
In Davos, Sands said he does not plan to leave the group.
"I have no plans to do anything else," said Sands, adding that he is "very happy" in his job.
"I've made very clear I have no interest in becoming chairman and I've never expressed any desire to do so."
Standard Chartered, which makes more than 90% of its profits in Asia, Africa, and the Middle East, will combine its wholesale and consumer banking into one unit from the start of April.
Mike Rees, who is currently head of Standard Chartered's wholesale banking, will run the combined business and become deputy chief executive.
Standard Chartered recently revealed that it will fail to meet its 10% revenue growth target for the financial year amid a slump in its corporate banking businesses.
Standard Chartered said it expects 2013 operating profit in its consumer bank to fall by at least 10% from 2012 because of problems in Korea while profit from wholesale banking is expected to be flat.
The bank revealed that its first-half earnings would hurt full-year revenue by about $200m (£124m, €145m) and profit by $70m due to weakness in emerging market currencies including the Indian rupee and Indonesia's rupiah.
Standard Chartered has also previously settled with global authorities after they accused the bank of "acting as a rogue institution" in its dealings with Iran.
© Copyright IBTimes 2023. All rights reserved.