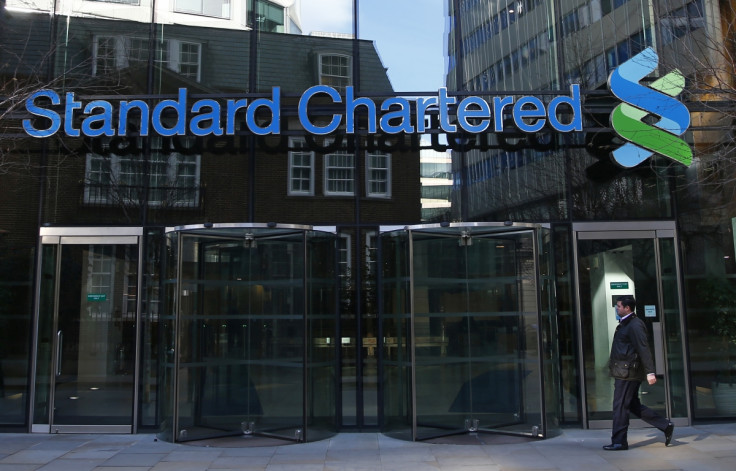 London-headquartered Standard Chartered is planning to do away with a quarter of its senior staff resulting in about 1,000 job cuts worldwide in response to pressure from its investors. The move is in line with the bank's strategy to streamline its business to reverse the trend of falling profits.
The bank will also sell assets and cut clients as part of the plan. "On headcount, we said previously when we announced the management team and organizational changes in July that there would be further personnel changes to come. We have already acted to reduce management layers, and a result will have up to 25% fewer senior staff," Standard Chartered said in an e-mailed statement.
The bank expanded fast in the last decade growing its headcount rapidly to around 86,000 worldwide. However, considering the global economic outlook and tighter regulations, it will now have to reform its business model to boost profits.
Issues such as the China slowdown, uncertainty over US interest rates and falling commodity prices have affected profits at various European banks. Standard Chartered, however, is more affected given that the bulk of its revenues are from Asia.
The bank's chief executive Bill Winters who took charge in June had said that he would simplify Standard Charted with a "new management team and simpler organizational structure". He halved the bank's dividend to save about $1bn 652m, €880m) and has pledged to reduce risk-weighted assets by about $30bn. The bank has also closed some businesses in Hong Kong, China and Korea, resulting in a gain of $219m.
Some senior roles Standard Chartered has already shed include Asia CEO Jaspal Bindra and Viswanathan Shankar, head of Europe, the Middle East, Africa and the Americas.
Other European banks that have already cut jobs or could consider cuts include Credit Suisse Group, Deutsche Bank AG, Royal Bank of Scotland Group and Barclays.