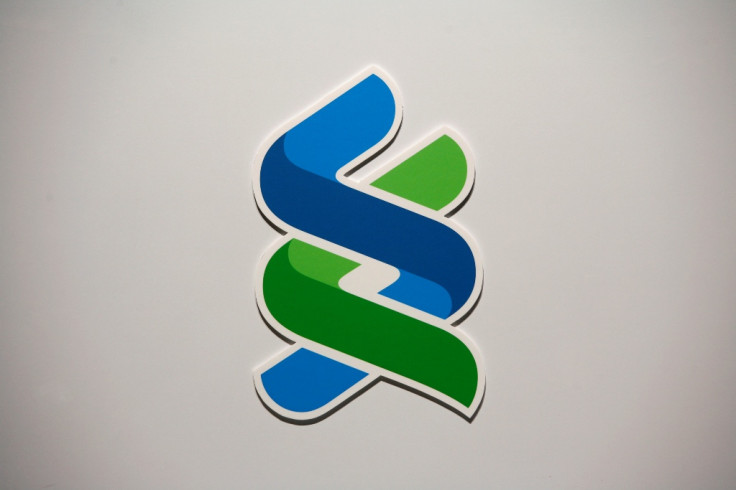 Standard Chartered bank has reorganised its corporate structure with a view to cut costs and improve efficiency.
The Asia-focused lender said it will simplify its geographic and client segment structure to reduce costs and bureaucracy and speed up decision making.
As per the changes to be effective from 1 October, the company will have four regional businesses and three client businesses, which will report to CEO Bill Winters.
The company also announced a new 13-member management team, led by Winters, which will deliver a plan to address the future performance of the group by the end of 2015. The team includes deputy CEO Mike Rees and CFO Andy Halford.
Standard Chartered noted that a simplification of its organisational structure "will improve accountability, speed up decision making, reduce bureaucracy and play a key part in delivering the previously announced US$1.8bn (£1.2bn, €1.7bn) of cost savings by the end of 2017."
"The Group needs to kick-start performance, reduce its cost base and bureaucracy, improve accountability, and speed up decision making. The new structure will help achieve all of these critical objectives and will be in place as we communicate a comprehensive plan to address the Group's performance by the year end," said Winters.
Winters will also assume responsibility for all three client businesses from Rees. He will also be responsible for Brand and Marketing.
The new client businesses are corporate and institutional banking; commercial and private banking; and retail banking.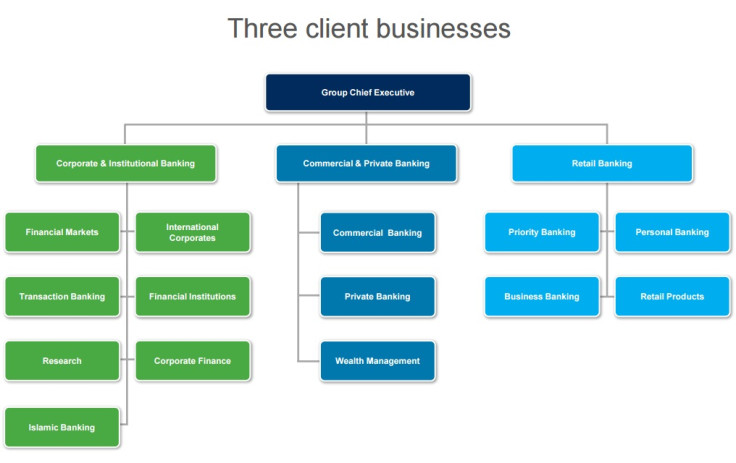 As per the group's new geographical structure, there will be four new regional businesses, changing from the eight existing regions. The regions are: Greater China and North Asia; ASEAN and South Asia; Africa and Middle East; and Europe and Americas.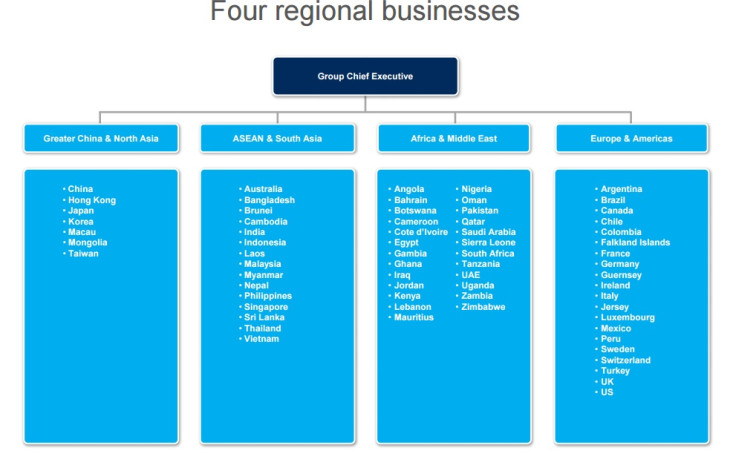 The new client and regional businesses will continue to be supported by centralised global functions, the bank added.