Standard Chartered reviews UK exit proposal with shareholders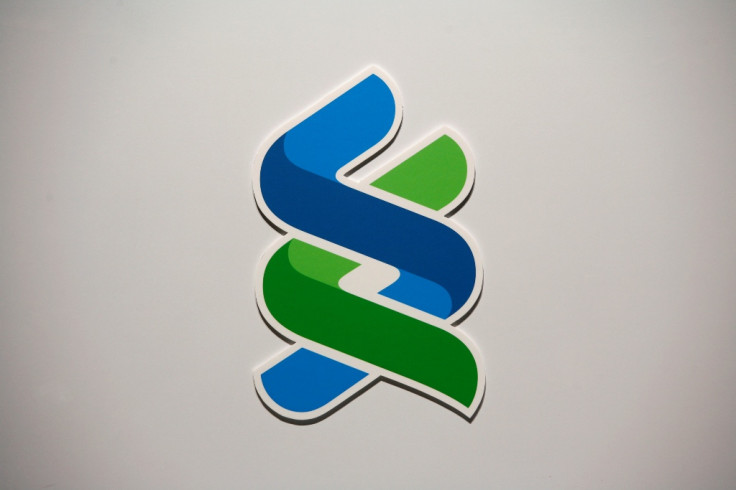 Standard Chartered has said it is keeping its UK domicile under review, given the tough regulation and possible increase in tax costs.
"We continue to keep our UK domicile under review," chairman John Peace told investors during the firm's annual general meeting in London, adding that the decision comes "in light of the latest increase in the bank levy, the likelihood of further increases and the impact on the group's costs".
"Although we have no current plans to leave our domicile, we are listening carefully to our shareholders' views on this issue."
Peace noted that the Asia-focused bank will take into account Britain's regulatory landscape and bank levy, while reviewing about the location of its headquarters.
Some shareholders have reportedly pushed the lender to change its headquarters to Hong Kong or Singapore.
The bank's peer HSBC formally announced that it was considering its options to relocate its headquarters, and would reach a decision on the matter in the next few months. The bank's CEO earlier indicated that the bank would move to Hong Kong.
The move comes after Chancellor George Osborne increased the bank levy in the March budget. The David Cameron government introduced the tax on the UK banks' balance sheets after it rose to power in 2010, and has since increased it eight times.
The tax on the UK banks' balance sheets is widely expected to increase further, regardless of who forms the government after the closely-fought general election.
In 2014, HSBC had to pay a whopping $1.1bn (£723m, €977m) in 2014 in the form of the bank levy, compared to just $200m in 2013. Standard Chartered expects to pay around $540m in the bank levy in 2015, compared to $366m in 2014.
© Copyright IBTimes 2023. All rights reserved.