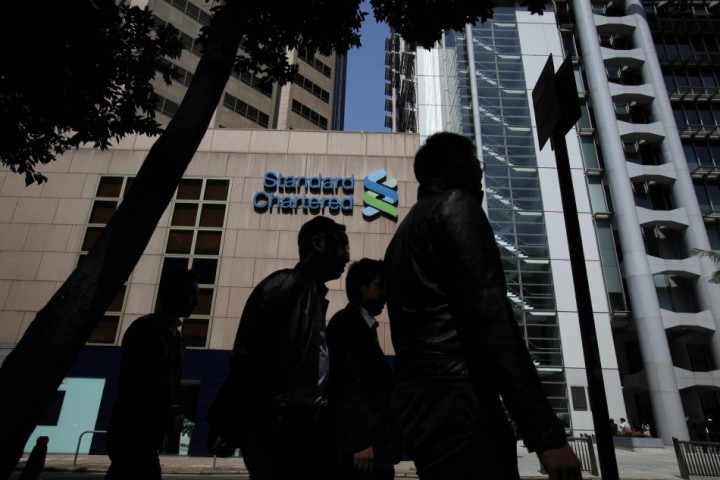 Standard Chartered is doubling its number of apprenticeships in Britain in a bid to tackle soaring youth unemployment, as well as raising $100m for its charitable foundation that tackles avoidable blindness.
Standard Chartered's Europe CEO Richard Holmes said that the private sector was leading the way for effectively trying to stem rocketing youth jobless rates in the eurozone.
"Youth unemployment is a problem that will not go away and it is a difficult one for the UK government, as well as others, to solve," said Holmes.
"One of the main ways to tackle this is by offering more apprenticeships, mentoring and providing more opportunities for young people.
"In the UK we have an attractive talent pool and even under our graduate programme, we have sourced workers in Britain, straight out of university, and sent them overseas for our international operations."
The eurozone youth jobless rate stands at 24.4% which totals more than 5.6 million young people. The worst affected countries in the troubled single currency area were Greece (62.5%), Spain (56.4%), Portugal (42.5%) and Italy (40.5%).
In the UK, youth unemployment has hovered below the one million mark. In the first quarter there were 958,000 unemployed 16 to 24-year-olds in Britain. This is a rate of 20.7%.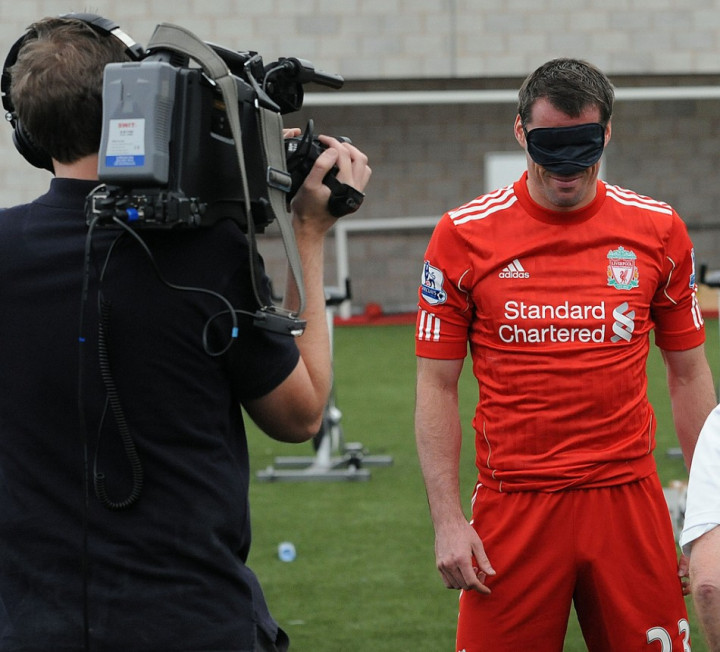 Charity and Corporate Social Responsibility
Meanwhile, according to a new survey published by Standard Chartered, the banking industry is leading the way for the most amount of volunteering time to charities and that companies from the sector are also the most supportive of their employees donating time to charities during the working day.
The survey was conducted in May from a panel of 2130 UK office workers and as part of the build-up to the Standard Chartered Great City Race on 11 July.
The research shows that 61% of bankers said they were helped to support a charity during the working day, a figure that rises to 72% when employees were asked if their company supported them to do so outside of work.
Further analysis shows that the banking industry puts in more time supporting charities than the average worker. Some 28% of bankers are encouraged to commit one day per year compared to a national worker average of 13%.
Over the years, Standard Chartered has ramped up its charitable donations, initiatives and programme but Holmes says this is not in response to a spate of scandals that have rocked the banking industry in recent years.
"The banking industry is under a fair bit of scrutiny, and rightly so, but Standard Chartered has always put corporate social responsibility on top of its agenda," said Holmes.
"However, the survey shows that banks and financial institutions have always given back to society and are still leading the way, in terms of volunteering and donations."
Holmes highlighted Standard Chartered's Seeing is Believing programme, which tackles avoidable blindness, that was launched a decade ago and has helped 41 million people.
Standard Chartered is also on track to raise $100m for its Vision 2020 - The Right to Sight campaign. It has already raised nearly $60m, said Holmes.