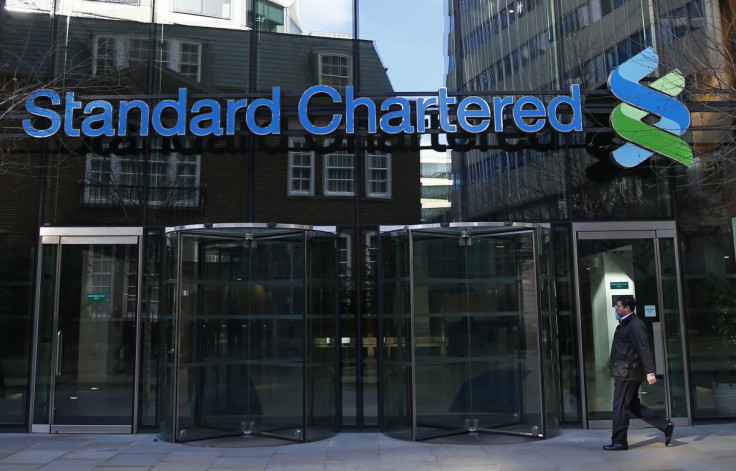 Standard Chartered will close equity derivatives and convertible bonds verticals in line with chief executive, Bill Winters', strategy to turnaround the company's performance by divesting from non-core businesses. The British banking and financial services company will phase out the businesses that are primarily operated from Hong Kong.
The move, follows the bank's decision made in January, to exit from institutional cash equities, equity research and equity capital markets, which it expects to help save $100m (£65.2m,€90.6m) and cut 200 jobs, mostly in Asia.
While the bank is making efforts to position itself for growth and "kick-start performance", its securities trading services will not be affected as Standard Chartered continues to be "fully committed to Hong Kong", the bank said.
The company has been witnessing a slide in profits for the last two years and the move is part of a series of efforts by Winters, to reverse this trend. Other recent efforts that were reported earlier include, its decision to do away with a quarter of its senior staff resulting in about 1,000 job cuts worldwide and a rejig of its organisation structure, so that the bank will have four regional businesses and three client businesses.
Apart from these, Winters who took the reins in June of this year has halved the dividend payable to save about $1bn. The closure of the equity derivatives and convertible bonds will occur in a phased manner and initially, will lead to 10 job cuts.
The slowdown in China, which led to the slide of commodity prices has negatively affected Standard Charted by 23% as it generates a majority of its revenues from Asia. The bank's board will meet as early as next month to decide if there is a requirement to raise capital.
Jim Antos, a banking analyst with Mizuho Securities Asia said "[Standard Chartered is] going back to basic banking. Regulators are pretty negative about commercial banks' trading activities, so this move probably helps improve capital ratios, reduces earnings volatility and cuts staff [and costs]".