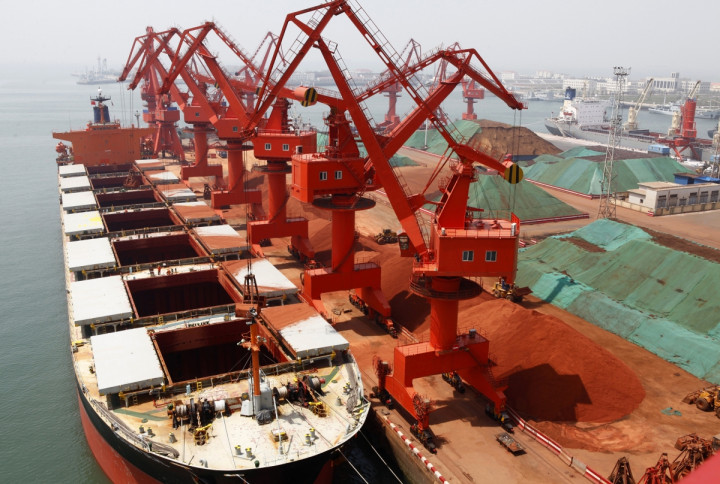 Standard Chartered has suspended new metal financing to some Chinese customers following an investigation into trade financing at the port of Qingdao, according to Reuters sources.
Banks and trading houses are reassessing their exposure in the wake of the probe.
A Standard Chartered client was told by the bank that it had stopped giving "inventory financing" to any new deals and that the bank would not roll over its deals when they expired, Reuters reported.
A Singapore-based source who trades physical copper and ships it to China told Reuters that the bank had stopped financing new deals.
"It's official. Right now they don't renew financing deals...and stop financing new deals," said the source.
A Standard Chartered spokeswoman said the bank was monitoring events in Qingdao but did not comment on its financing arrangements.
The South Africa-based Standard Bank Group announced on Wednesday it had launched an investigation into irregularities at Qingdao port.
"Standard Bank Group is not yet in a position to quantify any potential loss arising from these circumstances," it said in a statement.
The bank added it will work with the local authorities as part of its investigations.
Bloomberg reported that the port is counting industrial metals held in warehouses in a bid to determine whether the amounts match those pledged to banks as collateral for loans. The probe comes amid concern that some metals have been counted multiple times, according to Bloomberg sources.
Shares in Qingdao port are due to list on the Hong Kong stock exchange on Friday.