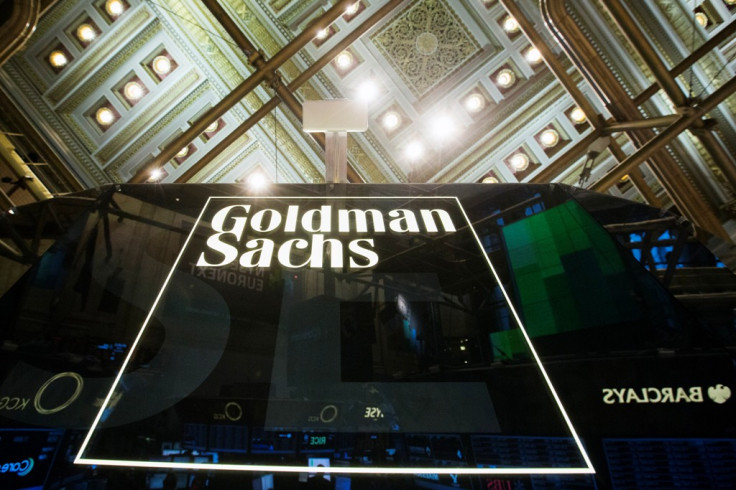 Goldman Sachs, US private equity giant Warburg Pincus, and six other firms remain in the race to pick a stake in China Huarong Asset Management, a state-owned agency established to clear bad debts in China's banking sector.
China Huarong has short-listed eight suitors, including a unit of Deutsche Bank, private equity firm Apax Partners and Malaysia's sovereign wealth fund Khazanah Nasional, unnamed sources told Reuters.
Huarong is looking to offload a 15% to 20% stake to strategic investors ahead of a planned floatation. The firm hopes to raise over $2bn (£1.2bn, €1.5bn) to buy stressed loans and surrendered assets from firms unable to repay lenders.
In addition, a stake-sale to big-ticket investors will also help Huarong boost its image ahead of its planned initial public offering (IPO).
Final bids are due by around mid-April, and winning bidders are expected to be chosen around June. About 20 suitors evinced interest in the initial round.
Pursued by Reuters, Apax Partners, Huarong, and Khazanah did not immediately respond to requests for comment. Goldman Sachs, Warburg and Deutsche refused to comment.
Huarong is the largest of China's four stressed-loan managers and handles assets totaling 400.9bn yuan ($66bn). It will be the second of those agencies to tap the capital markets.
China Cinda Asset Management went public in December 2013 and its shares jumped more than a third on their debut as investors bet that bad loans in China will continue to rise.
Cinda's pre-IPO investors helped its offering. Standard Chartered Bank, UBS, China's social security fund NSSF and CITIC Capital invested in the firm early on.
The four agencies, set up in 1999, were tasked with disposing of an estimated 1.4tn yuan ($230bn) worth of bad loans from China's leading state-run banks.