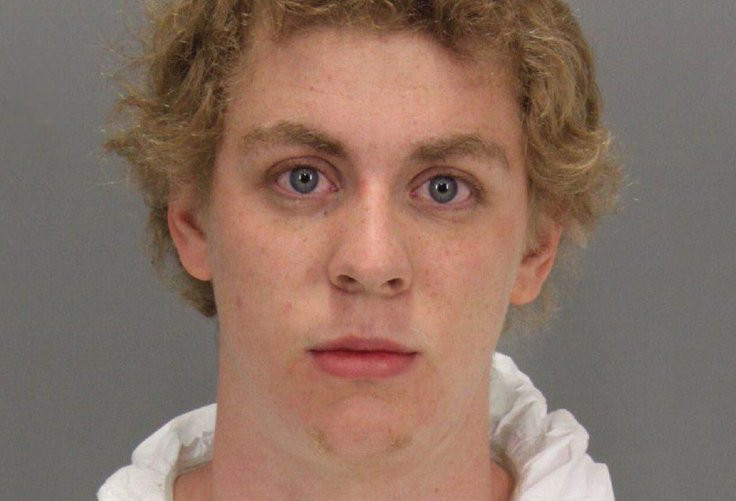 Stanford rapist Brock Turner is set to be greeted by protesters as he is released from jail after three months for 'good behaviour'.
The former Stanford University student and college swimmer was sentenced to six months in a county jail and a further three years on probation after sexually assaulting an unconscious woman behind a dumpster outside a campus party in January 2015.
And as per state law, following 'good behaviour', Turner is set to be released today (2 September) – and a protest has been planned outside the Santa Clara Hall of Justice, adjacent to the jail housing Turner.
The rally is to be led by Stanford law professor Michele Dauber, who has previously spoken out against the lenient sentencing of Turner in June, which also prompted a backlash against Judge Aaron Persky, who delivered the verdict, and is subject to calls for him to be unseated, which he has fundraised to fight against.
The prosecution had recommended Turner serve six years for a crime that carries a maximum 14-year jail term, but Judge Persky opted for a six-month term in a county jail and a further three years on probation due because: "a prison sentence would have a severe impact on him."
Dauber told News Talk KZB the demonstration was part of the campaign to unseat Judge Persky, adding: "The goal of the rally is to call attention to the unreasonably lenient sentence that the judge gave Mr Turner, and to educate voters about his overall record of leniency."
Turner is expected to locate to his hometown of Dayton Ohio during his probation.