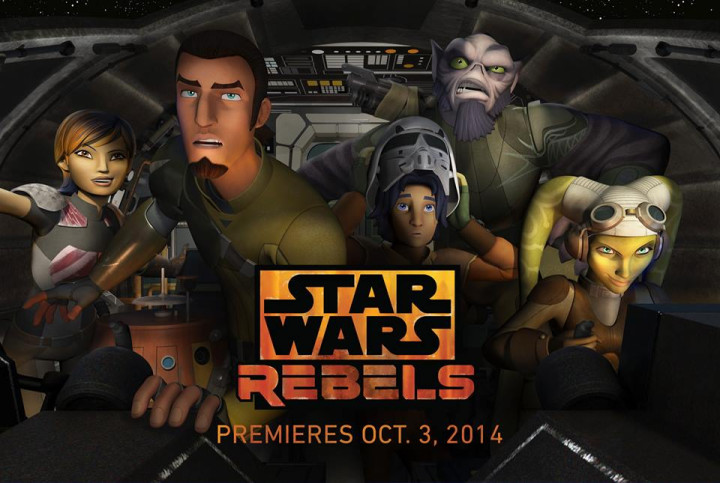 Disney's animated show Star Wars Rebels returns with an all new episode today, November 17th at 9 pm on DisneyXD.
Episode 8 is titled Empire Day, where a refugee of the Empire seeks help from the rebels to get off the planet with important imperial information.
Click here to watch the episode online via live stream.
You can also watch the episode online by clicking here.
The official synopsis reads:
In this clip from the Empire Day episode, Ezra revisits painful memories and Sabine makes a startling discovery.
In another clip, we see Ezra is drawn back to his original home.