Star Trek 3 to Include Spock and Kirk Reunion With William Shatner and Leonard Nimoy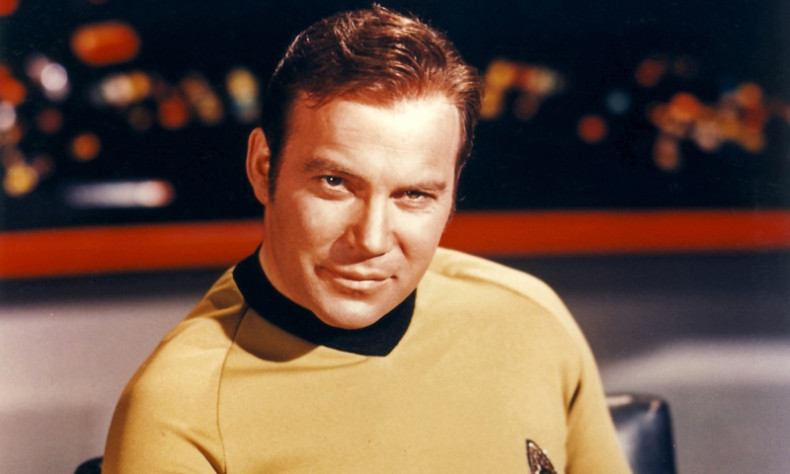 Star Trek 3 is set to reunite Leonard Nimoy and William Shatner on screen as Spock and Captain Kirk, according to a report from Badass Digest.
Reporter Devin Faraci claims to have learned that Roberto Orci, Patrick McKay and JD Payne's script includes a scene bringing the two sci-fi legends for the first time since 1991's Star Trek VI: The Undiscovered Country.
Before the release of JJ Abrams' prequel/sequel/reboot in 2009 there was some friction between Shatner – who has been vocal about wanting a part in the series once again – and director Abrams over a cameo which had been in the script but was cut before filming began.
"It would be a pretty huge moment for fans of the franchise," reads Faraci's report, "And likely the last time we'll ever see Shatner as James T. Kirk in official continuity."
The only question is whether Shatner would be up for the cameo, which depends on it being real of course. If we know Shatner like we think we know Shatner, he'll probably leap at the chance.
Nimoy on the other hand has already appeared in both the 2009 movie and 2013's sequel Star Trek Into Darkness, so he'll very likely be up for reprising his role once again.
Star Trek 3 will probably be directed by Orci and is believed to be targeting a 2016 release to coincide with the series' 50<sup>th anniversary.