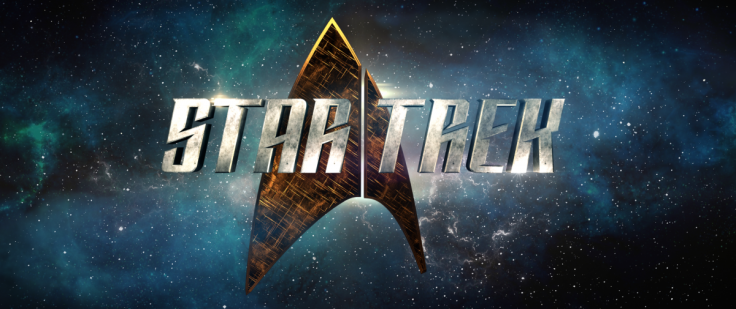 CBS has revealed a whole new look to the remake of the 1960s Star Trek TV show, complete with a new name and a new ship. The network announced the new name for the show — Star Trek Discovery along with the Federation's new ship — the USS Discovery.
Speaking at the Star Trek 50th anniversary panel at the 2016 San Diego Comic Con, showrunner Bryan Fuller released the trailer that focuses the spotlight on the new spaceship (designation NCC-1031). "I couldn't think of a more Star Trek-themed name for a ship than Discovery," said Fuller via Star Trek. The ship is the main feature to the newly released teaser.
Watch the first-look trailer of Star Trek Discovery below:
He also confirmed that the new series will begin airing in January 2017 and that it "won't be episodic".
"We're going to be telling stories like a novel," he explained.
"One of the most beautiful things of Star Trek is that you have people who see this show and they want to be scientists, they want to make it into space," Fuller said. "We have to celebrate a progression of our species, because it seems right now we as a species need a little help. There's nothing like the guiding light that Gene Roddenberry hung high in the sky," he added, clarifying that the TV show would not follow the same timeline as the JJ Abrams-helmed Star Trek movies.
Star Trek Discovery will be screened in the US via CBS All Access and in other countries via Netflix.