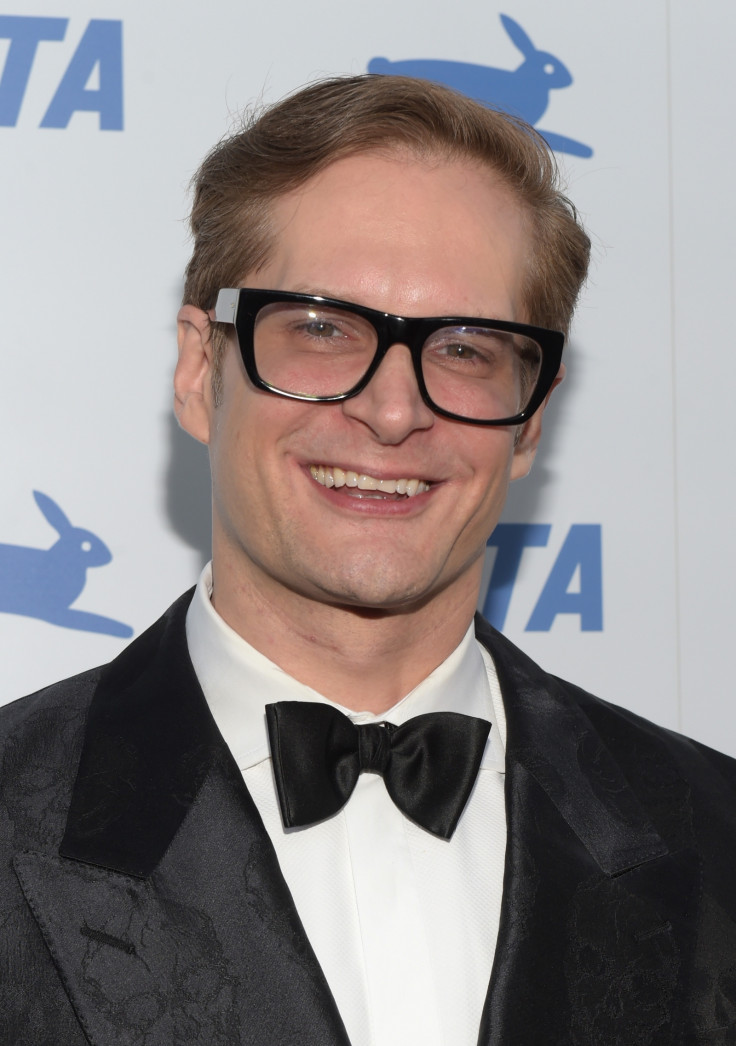 There's been a mass of hysteria surrounding the upcoming movie Star Trek Beyond, and while the subject is still hot, Netflix have announced a new Star Trek television series for 2017.
The streaming service will exclusively air Bryan Fuller's revamped series in 188 countries, including the UK, with every episode being globally available to watch within 24 hours of its US premiere on CBS All Access.
It was only last month that Netflix UK made the entire Star Trek TV back catalogue available to subscribers, and now all of the episodes from The Original Series to Enterprise will be made available in all other territories by the end of this year.
The hype surrounding the series comes just before Star Trek Beyond hits cinemas, and will begin production in Toronto in September. It will premiere by January 2017 while the excitement is still rife, keeping fans engaged as Star Trek finally returns to the small screen for the first time in 12 years.
But it won't be outdated, because it's set for a makeover with a new ship, fresh characters and new missions – all inspired by creator Gene Roddenberry's original concepts.
Vice president of global television of Netflix, Sean Carey, said: "Star Trek is one of the most iconic shows in television history and we're thrilled to partner with CBS to bring the beloved series to Trekkies around the world.
"The newest chapter of the story promises to continue the rich tradition of adventure and is sure to excite fans everywhere Netflix is available," he added.
Along with Star Trek, television producer Fuller, 46, has been behind a number of critically acclaimed television series, including Dead Like Me, Wonderfalls, Pushing Daisies and Hannibal, so we're set to be over the moon and beyond with the new series.