Star Wars 7 The Force Awakens: Here's how the film will connect to Return of the Jedi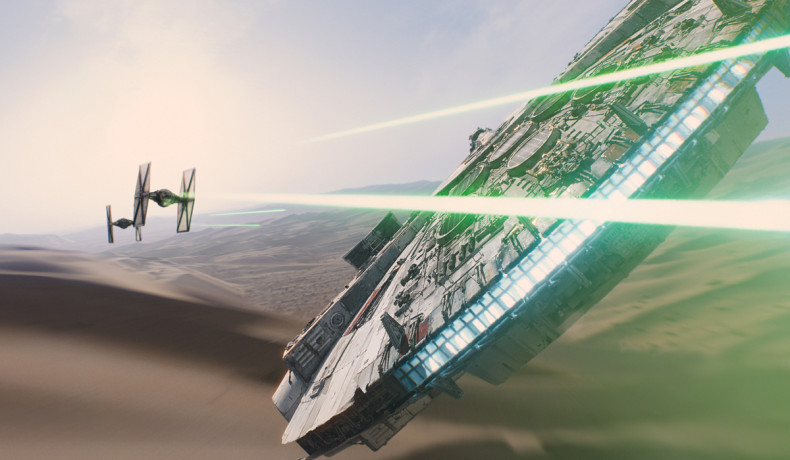 Star Wars: The Force Awakens will be set over 30 years post the events of the last film - Return of the Jedi. And makers have revealed how they plan to connect both films.
According to Entertainment Weekly, Disney will team with Worldwide Publishing and Disney subsidiary Lucasfilm Press to unleash what will be "at least" 20 new Star Wars books onto the market this fall, reports Cinema Blend.
These books will foreshadow what's going to take place in the upcoming Star Wars 7, which releases this December.
"The Force Awakens is an extraordinarily, heavily guarded storyline," Andrew Sugarman, executive vice president of Disney Publishing Worldwide, said. "To track it, a lot of top-secret meetings were happening up in San Francisco as we worked through this program," he added.
Sugarman also spoke a little about what fans can expect to find out about the new film, via these books.
"The partnership with the story group and the editorial team always had to be true to the sanctity of the film while making sure that we find these moments to introduce hints, clues and puzzle pieces," Sugarman said and added, "Without revealing what those pieces are, it will just allow readers to speculate about the new film: What could a location mean, or what could a character mean?"
Star Wars: Episode VII is slated for release on 18 December, 2015.