Star Wars: Live action TV series to be announced at special event? Production and story update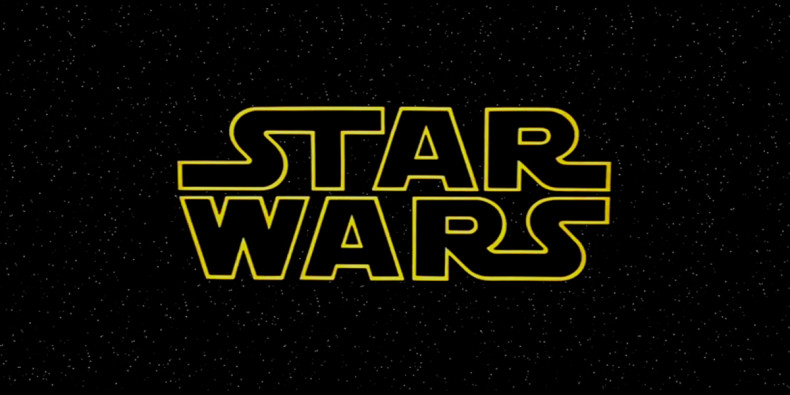 Recent Star Wars related rumours suggest that a live action TV series of the popular franchise might be in the works. No official indication has been made as yet regarding the TV show, but fans are hoping that it might be announced at the upcoming Star Wars Celebrations event to be held in April at the Anaheim Convention Center in California.
According to the official Star Wars website, two intriguing names are showing up on Sunday, 19 April for the event - directors Gareth Edwards (Star Wars: Rogue One) and Josh Trank (Untitled Star Wars film) will appear for a panel discussion to "share their experiences as the newest members of the Lucasfilm creative family" and highlight the conceptions of their standalone films. (via ScreenRant)
Some new studio-sanctioned revelations are also expected at the event and fans are cautiously optimistic about the live-action TV series announcement.
Taking place from 16 to 19 April 2015, the event includes art shows, screenings (Revenge of the Sith in 3D) and celebrity panels.
A Star Wars live action TV series would undoubtedly be a massive treat for fans worldwide and a potential money-train for the makers considering the popularity of the franchise and the wide reach of TV.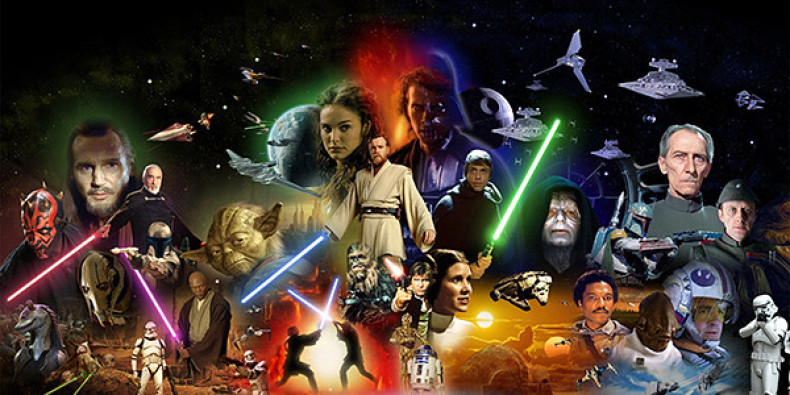 The project has been in varying stages of development at Lucasfilm since 2005, when George Lucas announced plans for a television series set between the prequel trilogy and the original trilogy of Star Wars.
Unlike the films, the story does not centre on the Skywalker saga, but explores criminal and political power struggles in the aftermath of the fall of the Republic.
In early 2013, ABC Studios' president stated that the project was being reviewed for development. However, it seems the studio's focus shifted to the new Star Wars big screen films.