Star Wars: The Force Awakens reveals 'new aspects' of Han Solo, says Harrison Ford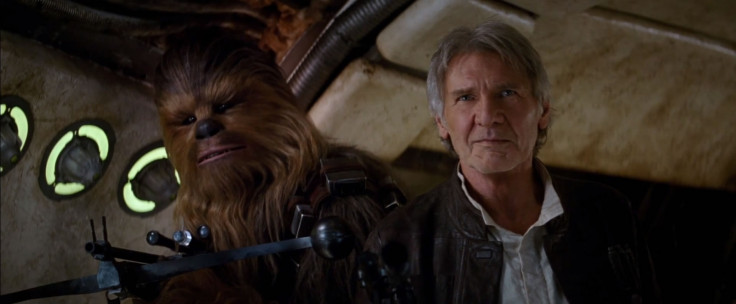 Unlike excitable newcomers John Boyega and Daisy Ridley, who have – very sweetly – done nothing in recent interviews but gush about how much of a honour it is to be a part of Star Wars and explained how they would have jumped at the chance to take on a role within the film, The Force Awakens doesn't present a new universe to veteran Harrison Ford.
But that doesn't mean that fans have seen all there is to see of Solo, in fact, Ford himself believes "there is [still more] story to be told" when it comes to the human smuggler and Rebel Alliance member while also offering up the platform to detail untold aspects of his past too.
Speaking in an interview with BBC News, the 73-year-old admitted: "This new opportunity to play the character again recognises a passage of time, and there are indications in the film about how he came to develop, how the relationships between him and other characters have developed off-screen and so it adds some degree of interest and there are new aspects of his nature, perhaps, which we'll see."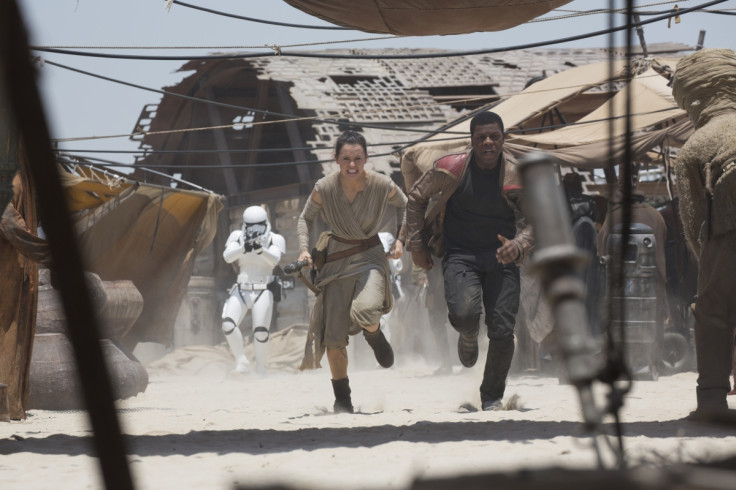 When asked what it was that convinced him to reprise his iconic role of Han Solo opposite similarly returning actors Mark Hamill and Carrie Fisher, Ford stated that it had nothing to do with nostalgia but simply the strength of Episode VII's storytelling.
"I think it mostly lay in the telling of the stories of his relationships with other characters in the story. And the part he plays in the progression of the story, mostly through his relationships with the new young actors – Ridley and Boyega principally in this new story.
"I don't think nostalgia is very useful to me. There is a story to be told, there's behaviour to create or to bring to the screen that will help tell that story, and nostalgia is just not really a big part of my emotional package anyway. And it had to do with the opportunity to work with my friend [producer] JJ Abrams, whose work I have admired for a long time."
For more entertainment news follow A-List on Twitter @Alistinsider
© Copyright IBTimes 2023. All rights reserved.