Star Wars 7: Terminally ill fan who wants to see The Force Awakens early gets support from Mark Hamill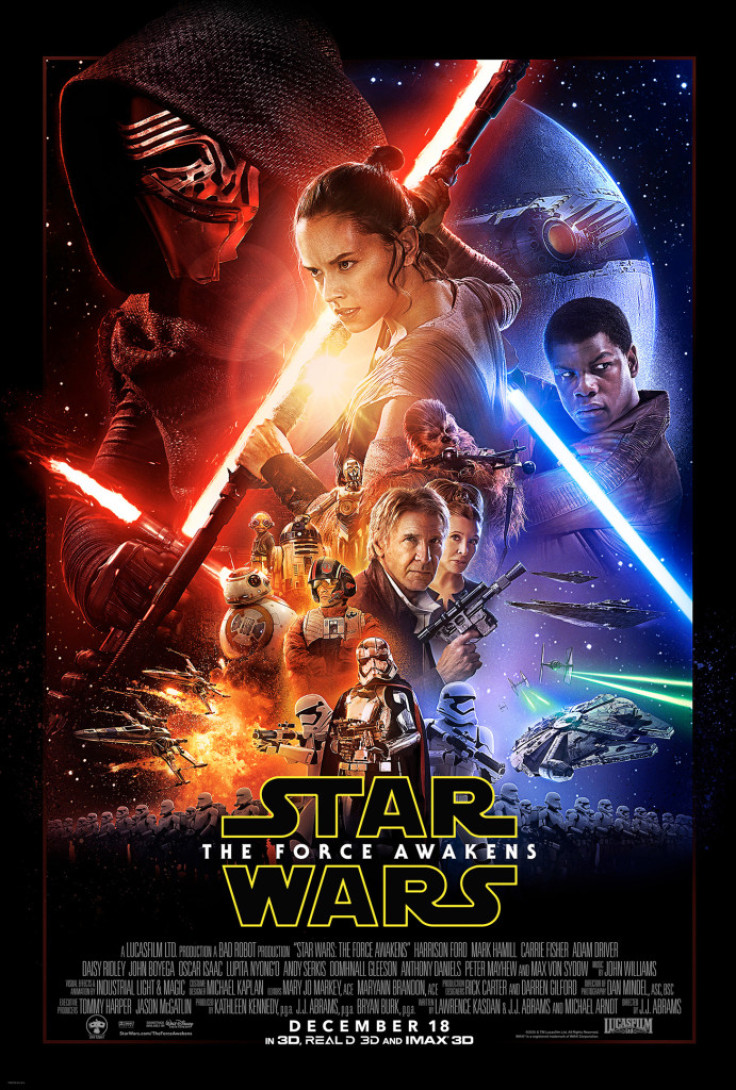 A terminally ill Star Wars fan has expressed his wish to watch The Force Awakens prior to its official premiere, which is scheduled during Christmas. Thirty-two-year-old Daniel Fleetwood from Texas, is suffering from a rare connective tissue cancer called spindle cell sarcoma and fears that he may not live until December, to watch the JJ Abrams directed movie.
Back in July, doctors had informed Fleetwood that he would live for the next two months, however, the die-hard Star Wars fan has survived until now. Hence, he has urged Walt Disney Studios to allow him to watch his favourite movie ahead of its scheduled premiere.
"I just love Star Wars. With everything I've got, I love Star Wars. Judging by how progressive the disease has gotten in the past two months, I really don't think that I'll be able to make it," Fleetwood told KPRC.
Disney is yet to confirm whether they were aware of Fleetwood's request, and whether they would grant his dying wish. However, the Texan has grabbed some attention from Luke Skywalker played by Mark Hamill and Finn Galfridian (John Boyega), who have tweeted in support of the Star Wars fan.
Meanwhile, Daniel's wife Ashley, has praised her husband's admiration for the highly popular franchise as she believes that has uplifted his "living spirit".
"It's a commitment and he still has that commitment, that drive and that love, and I think that it's a beautiful thing. Even if it's just a movie, that's magic for a lot of people," Ashley told KPRC and added, that she has also set up a GoFundMe page to raise money for her husband's medical bills, who is currently under hospice care at his home.
The campaign #ForceForDaniel have been supported by many Star Wars fans who are tweeting in his favour. In 2013, Abrams had allowed a terminally ill patient to watch "Star Trek Into Darkness" prior to its release, and this too, fans are hoping the same would happen. However, Daniel is yet to receive an official response from the producers or the director of the movie.
Top secrecy has been maintained by the cast and crew with regards to the filming of the upcoming movie. Although, a few spoilers manged to surface online, none were confirmed by Abrams or Disney/Lucasfilms. Fans are yet to get a first look at Skywalker in the movie, as has not been shown in the final trailer of the film as well.
© Copyright IBTimes 2023. All rights reserved.