Star Wars The Force Awakens already a blockbuster? Advance ticket sales websites crash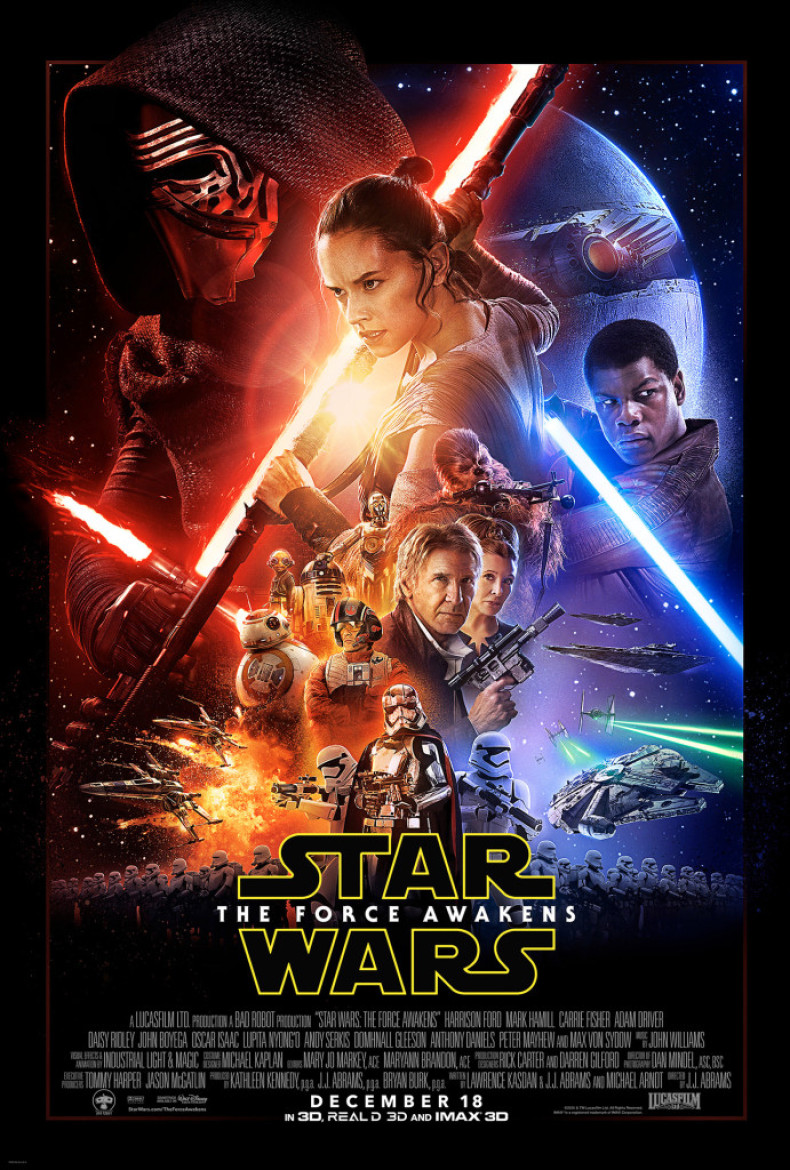 Months ahead of its premiere, critics have predicted that JJ Abrams', Star Wars: The Force Awakens, would create box office history. This comes in line, as websites selling advance tickets of the Disney/Lucasfilms' space opera, have crashed multiple times due to "unexpected high demand" from Star Wars fans.
Fandango, a popular online ticket booking website issued a statement claiming that the traffic of the website skyrocketed seven fold at peak hour, The Verge reported. AMC Theaters, on the other hand, claimed that the ticket sales for the seventh edition of the popular franchise has already started breaking records. AMC sold almost 1,000 shows within 12 hours, which is 10 times higher as compared to its single-day sales record.
Disney is reportedly aiming at earning $208.8m (£134m) on its opening weekend, which now seems achievable, thanks to fans who are eagerly awaiting to watch the Jedi master Luke Skywalker, his friend and former rebel leader Han Solo, Princess Leia and Chewbacca in action.
"In a year full of Disney big-hitters, with Marvel's 'Avengers: Age of Ultron' and Pixar's 'Inside/Out' breaking records, the House of Mouse still has the jewel in its 2015 crown to come: the release of 'Star Wars Episode VII: The Force Awakens'," Connor Campbell, a senior market analyst at Spreadex, told IBTimes UK.
He also hinted that the ongoing ticket sales would bring House Of Mouse on a better financial track as the seventh episode of the space action thriller is a lucrative film considering its global fan base.
"Disney's stock took a bit of a bashing following its third quarter results back at the start of August, but with tickets for the new Star Wars film going on release today the company could be in for a big rebound by the end of the year," Campbell added.
Considering the early rush to purchase advance tickets of Star Wars 7, it seems like the franchise is headed for highly profitable times ahead. And if the movie's script is powerful and crisp, it could go on to become the biggest box office hit in history.
Star Wars 7 will premiere on 17 December in the UK, a day before the US.