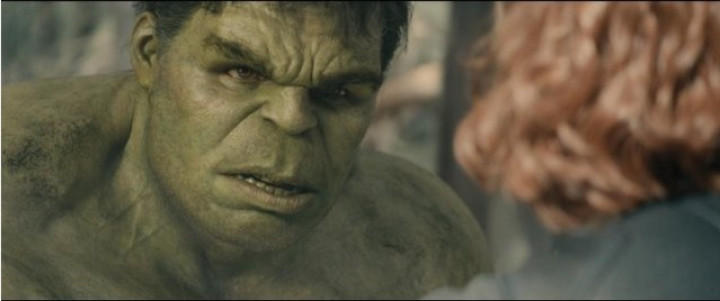 Thor and Hulk were missing in Captain America: Civil War despite the film having a number of other prominent Avengers in attendance. But the duo will swing back to action with Marvel's Thor Ragnarok, and according to Mark Ruffalo, Banner and the Norse God will have massive action sequences during their "intergalactic trips".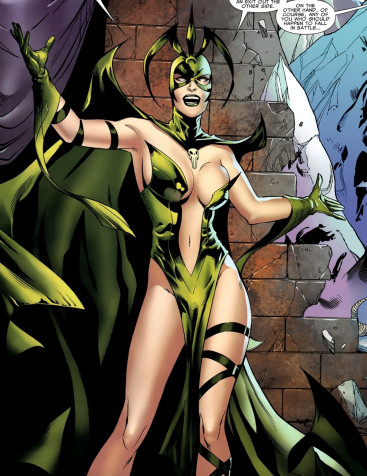 "It's an intergalactic buddy road movie with Banner and Thor. I think it will be smashing," he told Entertainment Tonight. "You'll see a lot more Hulk and I think it'll–" he was cut in by co-star Woody Harrelson who asked if the Hulk will be even "Hulk-ier this time around." To which Ruffalo replied, "The Hulk gets Hulk-ier. The Hulk Hulks out. Hulk-ier and bigger."
Ragnarok, means Fate of the Gods and fans are speculating that the movie will have a high point with regards to Thor's future, but it is yet not unknown just how its meaning will affect the hammer-wielding comic book superhero. As of now it is clear that he will have a tough female villain to deal with.
Cate Blanchett is joining the cast of the third instalment of the Marvel movie as Hela, and Ruffalo has warned fans that her character will be "evil" at its best for both Thor and his giant friend Hulk. "She plays the worst of the worst. So evil. She is going to kill us. It's such a great part she gets to play."
According to Marvel's official description, Hela is known as the Asgardian Goddess of Death.
Meanwhile, Karl Urban, who will play Skurge, The Executioner in the upcoming movie raved about the Ragnarok script during an interview with IGN.
"I read a fantastic script that was action-packed and full of great characters. When I heard who was involved — and the cast list dropped yesterday — and [saw] the opportunity to work with [director] Taika Waititi, who I think is one of the most brilliant directors coming through, I made the decision it was something that I wanted to be a part of. And the character is fantastic. He's got a great arc to him. Obviously, I can't say too much about it, but I'm really thrilled to be a part of the Marvel universe and to be working on Thor: Ragnarok," he said.
The movie will premiere in the UK on 27 October 2017, and on 3 November 2017 in the US.