Star Wars The Force Awakens: Fans angry as trailer ignores Luke Skywalker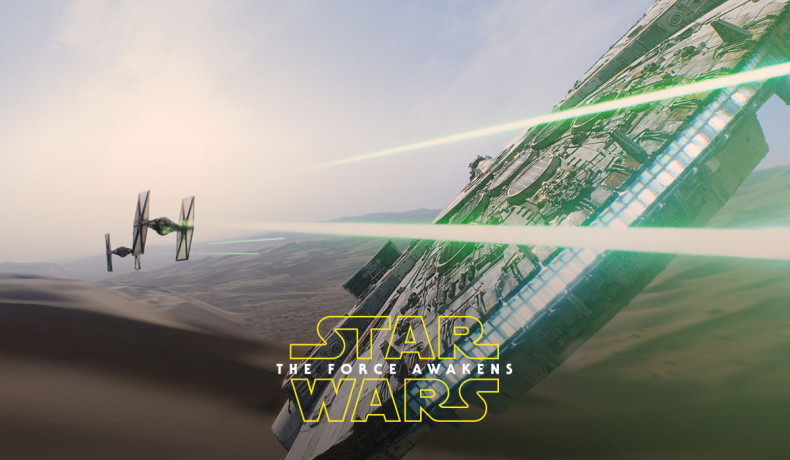 Disney/Lucasfilm has finally revealed a closer look at the characters in the latest Star Wars 7 trailer. This is probably the final teaser of The Force Awakens ahead of its Christmas release. But fans are visibly upset because Luke Skywalker is still nowhere to be seen.
Mark Hamill's old Jedi look is probably the best-kept secret by the movie's cast and crew but there was a glimmer of hope that the upcoming trailer would offer a hint on how the Jedi Master will emerge as the destroyer of the dark forces threatening the galactic peace.
Here is what fans have to say about the trailer:
As the movie begins 30 years after the events of the Return of the Jedi, rumours suggest, the son of the Dark Lord, Darth Vader, has gone into a self-imposed exile. However, a series of events in the seventh instalment of JJ Abrams' space opera will force space scavenger Rey and former storm trooper Finn to embark on a journey to find the last Jedi Master in order to restore galactic peace.
Star Wars 7 will premiere on 17 December in the UK, a day before its US premiere. The tickets are available for pre-order.