The latest instalment of the Star Wars sci-fi film franchise, The Force Awakens has not disappointed either critics (an excellent 8.5 out of 10 on imdb) nor Disney, now the proud owner of Lucasfilm.
Star Wars: The Force Awakens is already the second-highest grossing film ever in the UK and Ireland after taking in $152m (£105m, €140m) as of 7 January. In the US, as of Sunday 10 January, Star Wars Episode VII had taken $813m in the US, making it the highest-grossing film in the US of all time.

In inflation-adjusted terms (i.e. trying to compare ticket prices today to ticket prices for earlier films), The Force Awakens is currently the second-most popular Star Wars film after the 1977 trailblazer.

With two more Star Wars films to be wrung out of this new series over the next few years, along with spin-off anthology films, plus huge licencing revenues from the associated merchandising (which could amount to as much as $300m or £207m extra revenues, mostly profit) on Episode VII alone, buying Lucasfilm for just over $4bn (£2.7bn) in 2012 looks like it was a good deal for Disney.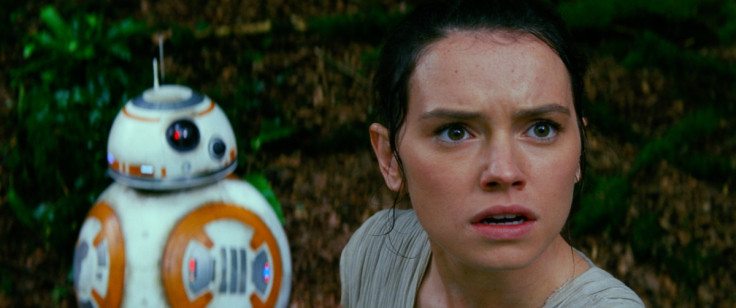 Disney is Much More than Just Star Wars
But don't forget, Disney is not just about Star Wars. They also bought out Pixar from Steve Jobs back in 2006, and the top 16 Pixar films have already grossed over £2.77bn ($4bn) worldwide, including the 2015 releases Inside Out (classed by many movie critics as one of the films of the year) and The Good Dinosaur.
The next four planned Pixar films are:
Finding Dory (2016)
Cars 3 (2017)
Toy Story 4 (2018)
The Incredibles 2 (2019)
Now that sounds like a very solid pipeline of big summer blockbusters, pretty much guaranteed to draw in both children and adults all over the world.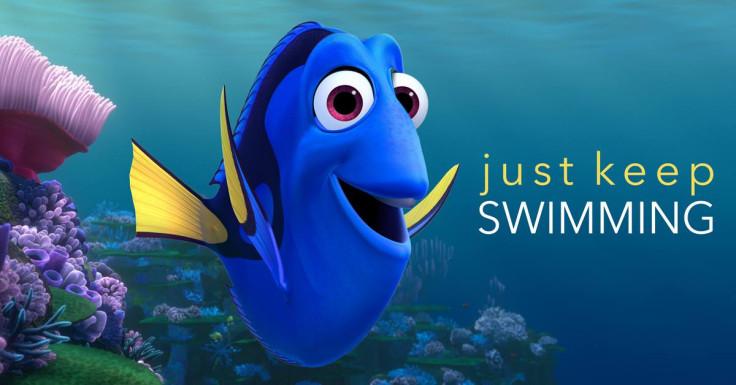 Then of course there is also Disney's wholly-owned Marvel Entertainment division, turning out superhero movie hits aplenty. In 2016 and 2017 Marvel expect to release a whole host of superhero follow-up movies including:
Captain America: Civil War (2016)
Doctor Strange (2016)
Guardians of the Galaxy 2 (2017)
a new Spiderman movie (2017)
Thor: Ragnarok (2017)
And yet, with all this film growth to come over the next four years, Disney's share price has not done all that well of late, falling from over $120 per share (£83) to just $102 (70).
So for those of you who can buy shares in US-listed companies, Disney (US code: DIS) looks a good way to buy into the growth of their family film franchise and profits from the associated merchandising, driven by the triple motors of Pixar, Lucasfilm and Marvel over the next few years.

Two UK ways to play the film industry: Cineworld and Entertainment One
In the UK, there are two listed companies that offer interesting ways to play potential growth in film-related revenues, Cineworld and Entertainment One.
Cineworld (UK code: CINE) is now the second-largest cinema business in the whole of Europe, with 217 sites and 2000 screens.
Both sales and profits are growing well thanks to a strong platform of film releases including Star Wars, Spectre, the latest Hunger Games release and Inside Out, with the last trading update in November 2015 showing impressive 12% revenue growth.
Cineworld should benefit from Disney's strong roster of Pixar, Marvel and Lucasfilm releases to come, likely driving today's 558p share price higher over the medium-term.
A second film-related company is Entertainment One, probably best known for its children's TV character Peppa Pig, but which also has a big film division handling sales and distribution of films in the UK, Canada, Spain, the Benelux, Australia and New Zealand as well as in the US.
Current films that should boost sales in Entertainment One include Sicario, Tarantino's Hateful Eight, The Hunger Games: Mockingjay Part 2 and the latest instalment of the Divergent teenager film franchise, Allegiant.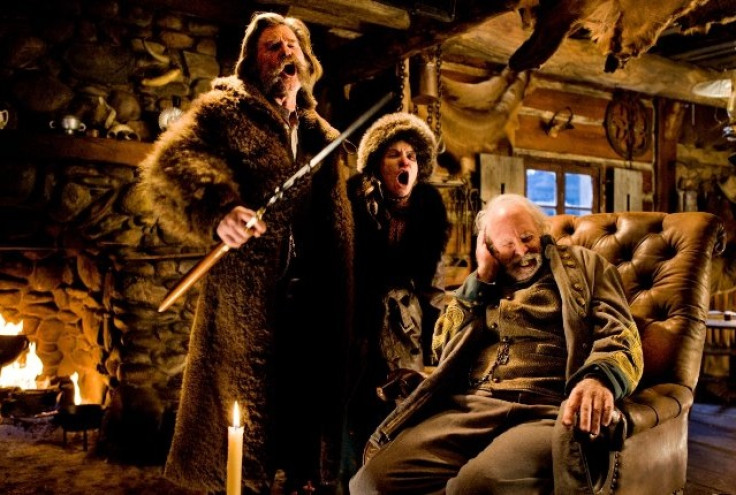 EOne has also recently reached an agreement with Steven Spielberg to distribute films for Spielberg's Dreamworks studio, allowing EOne to handle the TV distribution rights, licensing and merchandising for the US studio, and distribute its films in territories such as Australia, New Zealand, Spain and the UK.
There remain some doubts over the recent refinancing of the company (which will result in higher interest costs and thus lower profits), which is the main reason that EOne's share price has slumped from over 300p at mid-year in 2015 to 176p today.
Nevertheless, adventurous investors may want to take a closer look at EOne, as it may represent an interesting value opportunity today.
---
Edmund Shing is Global Head of Equity Derivative Strategy at BNP Paribas in London. He holds a PhD in Artificial Intelligence.
---