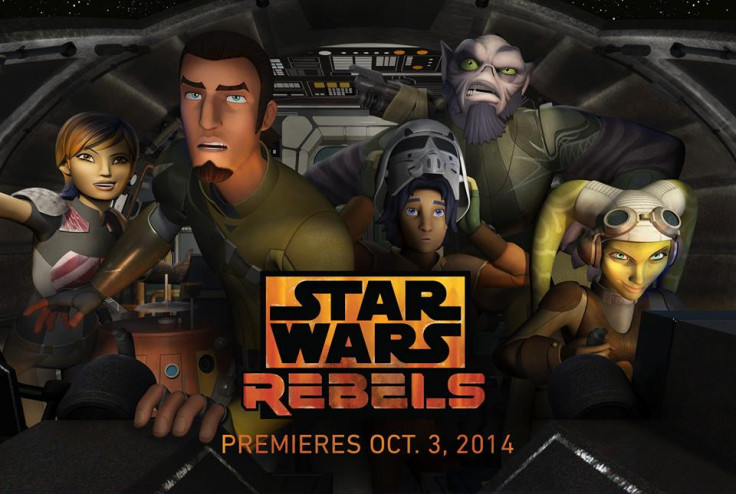 Disney's new hit animated TV series Star Wars Rebels will return with an all new episode on 5 January, 2015.
Episode 9 is titled Path of the Jedi and would feature an appearance by the Jedi Master Yoda in the series.
The official synopsis of the episode reads as follows: "As he grows as a member of the team, Ezra faces one of his greatest challenges."
In a new sneak-peek, Ezra and Kanan are seen locating the crystal, which according to rumours is the lightsaber crystal.
TV Guide revealed that the Path of the Jedi would feature an appearance by the Jedi Master Yoda, but only as a disembodied voice.
The character's voice was provided by Frank Oz, who starred as Yoda — both in puppet and CGI forms — in Star Wars: Episode V The Empire Strikes Back, Star Wars: Episode VI Return of the Jedi, and all films of the prequel trilogy. Oz will return to the Star Wars franchise for this episode.
"I felt personally to keep Yoda as this disembodied thing would confuse the audience less," says executive producer Dave Filoni told TV Guide.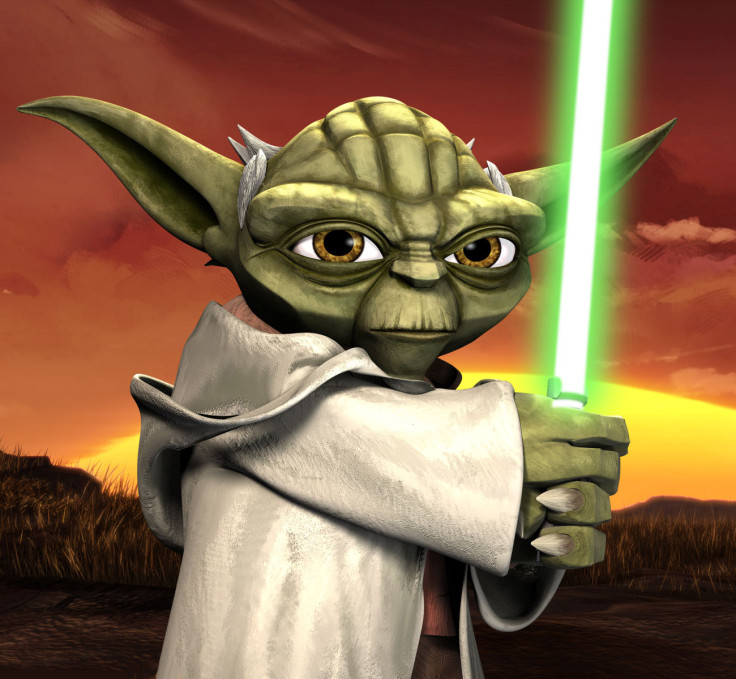 "I didn't want you to think Yoda could be teleporting from planet to planet."
"What's great about Frank, by keeping the voice very present and active, you do feel that it's a watchfulness and that he's speaking to you from afar," Filoni said.
"And I didn't want anyone to think that he had left Dagobah [the planet where Yoda first trains Luke Skywalker]. It was on the outer rim of what we do, but I think we were able to pull it off."
"This show is meant to fit in with everything that's going on: Clone Wars, features, novels. We do a lot of work to make sure there's continuity between these things now," Filoni concluded.
The Path of the Jedi will air on 5 January at 9pm ET on Disney XD.