Star Wars Rebels season 4 will be the Disney XD series' last season and will contain only 15 episodes, as opposed to 24 episodes in the last three seasons. The final season will reveal the fate of Ahsoka Tano, who was last seen fighting Darth Vader in the season 2 finale
The first trailer released also teases the destinies of Rebels, including, Ezra, Kanan, Zeb, Sabine and Hera. The trailer features a voiceover of Hera saying, "We fought for each other, we fought for those who could not, but we never imagined it would end like this."
Five things in store for Ahsoka, Kanan, Ezra and others in Star Wars Rebels season 4:
1. Executive producer Dave Filoni teased that the show would conclude with "a feeling of victory". He said at the Star Wars Celebration in Orlando, "The point of this show, and just what Star Wars should be, is the experience – there will be episodes that have a sombre moment or ending, but you have to go through those things, both with the characters and as the characters, to get to some type of conclusion of perhaps joy and a feeling of victory. What is your victory without the consequences or knowledge of what defeat can be?"
2. Ashley Eckstein has teased Ahsoka's fate and revealed that fans will see her again. She told Yahoo, "I want to know more about Ahsoka's future as this kind of neutral character. Her lightsabers are white because she's neutral. She's not on the Dark Side, she's not a Jedi. She's not even a full-blown Rebel. What is she doing? Where is she? All I can say is, you'll see Ahsoka again."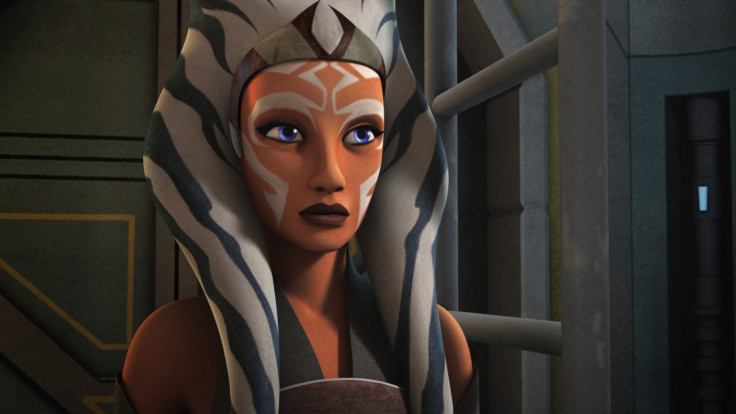 The Star Wars Rebels season 2 finale ended with a confrontation between Ahsoka and her old master Darth Vader in an ancient Sith temple on Malachor. The ending left Ahsoka's fate uncertain as the Sith temple collapses on her.
3. Actor Taylor Gray, who plays Ezra, there's a major turning point for Ezra in season 4. He said, "I think Ezra realised his calling, in that he needs to go back to the place he's from and help his people of Lothal. Watching Sabine's trajectory through season 3 will help define part of who Ezra is.
"With Ezra, it depends on where you break it down, but I would say his strength, really. I wish that I was as strong as Ezra when I was a kid. I feel like that's something that enables you, if you believe in yourself the way that Ezra does, you can accomplish things that seem impossible."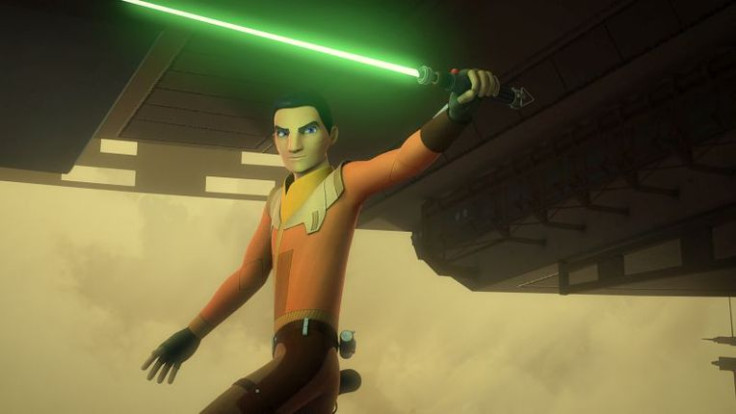 4. Season 4 will explore the death of Ezra and Kanan's commitment to the Force. Filoni said, "I think what we'll explore in Season 4 is we'll get to the depth of Ezra's commitment and Kanan's commitment to the Force, that ultimate choice that you become more dangerous and turn to wickedness, or if you in the face of fear turn to good. Fear is the root of all evil."
The showrunner added, "Fear destroys everything. Fear makes you make decisions you would not make. Fear makes you think you're making good decisions and they're poor decisions, because you're afraid. If you take nothing else away from Star Wars, you should make no decision out of fear."
5. The trailer also features a prominent moment for Kanan and Hera — their faces touch in a way that indicates they are clearly more than friends.
Vanessa Marshall, who plays Hera, said at the Star Wars event, "It's obvious that they've had a connection, and that is explored further, and I think I should probably just leave it there. But I think many fans who have been rooting for the #SpaceMarried will find it very moving."
Star Wars Rebels season 4 is set to premiere this fall. However, the network is yet to release the return date.