First Starbucks in coffee-loving Italy heralded with palm tree stunt in Milan's Piazza del Duomo
Coffee giant announced the opening of up to 300 shops in the country over the next six years.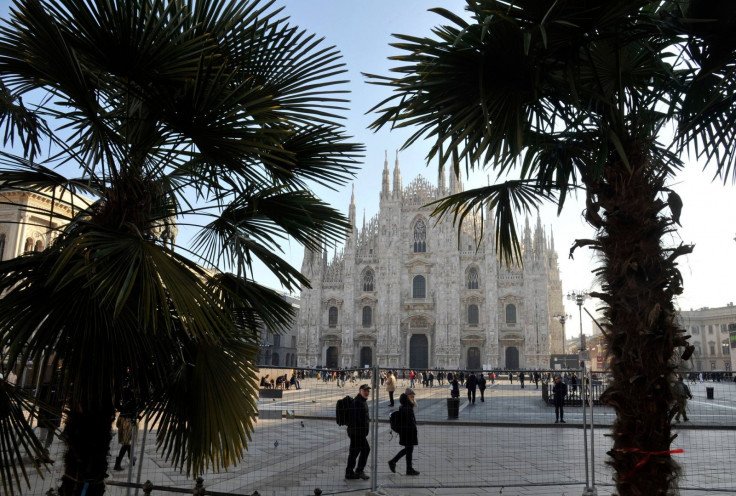 A publicity stunt from the Starbucks multinational coffee chain is leaving people in Milan with a bitter aftertaste.
Starbucks has sponsored 42 palm and banana trees that are being planted in the iconic square, which features a Gothic cathedral known as the Duomo, in the same week as the company announced the opening of 300 shops across Italy within the next five to six years.
Former footballer Antonio Percassi, who is working with Starbucks to plan the Italian expansion, made the announcement at a press conference in Milan on 15 February. "We are aiming to open 200 to 300 sales points across Italy, we think that there's a place for it in the market," Percassi said, quoted in the financial newspaper Il Sole 24 Ore. The first shop, in Milan, is due to open in 2018. Rome will be next.
Both the plantation – which was authorised by the municipality, as part of a project to renovate the city's green spaces, and Percassi's announcement have caused a flurry of social media reactions in Italy, a country that has so far remained relatively free from multinational coffee shops and instead populated by a myriad of small, often family-run cafés.
The American-style consumption of on-the-go large (and often pricey) cups of coffee drinks is at odds with the Italian coffee-drinking culture, which usually involves the consumption of a quick, small cup of espresso standing at a bar. The price of such tazzina di caffé usually costs around €1 (£0.70), as it is subject to a degree of government's price control.
Starbuck's Italian venture was first announced in February 2016. At the time, CEO Howard Schultz said he was "inspired by the craftsmanship of the Milanese barista, the spirit of the Italian people, their passion for community, their friendliness and taste for quality" during a trip to the country in the early 1980s.
Starbuck's first shop opened in Seattle in 1971, but Schultz bought the company in August 1987 and turned it into an empire with 15,000 stores in 50 countries – soon to be 51 with Italy's addition.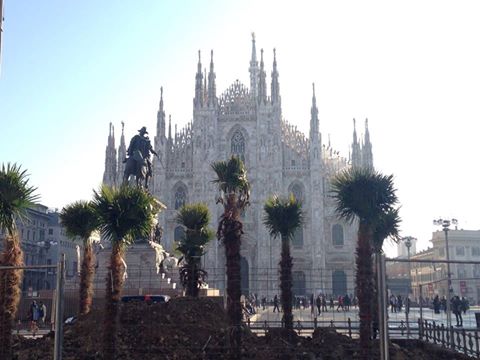 © Copyright IBTimes 2023. All rights reserved.