Starbucks CEO and chairman Howard Schultz in a letter to his employees on Sunday, (29 January), said that the coffee retailer would hire 10,000 refugees over the next five years. This was in response to President Donald Trump's executive order banning citizens of seven Muslim majority countries from travelling to the United States for 90 days, as well as Syrian refugees indefinitely.
In the letter, he said that the hiring would apply to stores worldwide and that it would start in the US, where they would start hiring immigrants "who have served with U.S. troops as interpreters and support personnel in the various countries where our military has asked for such support".
According to reports, Schultz's condemnation of the executive order is one of the strongest to emerge from corporate America:
"I write to you today with deep concern, a heavy heart and a resolute promise. We will neither stand by, nor stand silent, as the uncertainty around the new administration's actions grows with each passing day."
He also addressed two other sections that could be negatively affected by the actions of the Trump administration, namely Dreamers, young adults who are a part of Deferred Action for Childhood Arrivals (DACA) programme, and Mexico. Schultz reconfirmed the commitment of the company to reimburse the Dreamers the biennial fee they have to pay to be a part of the programme.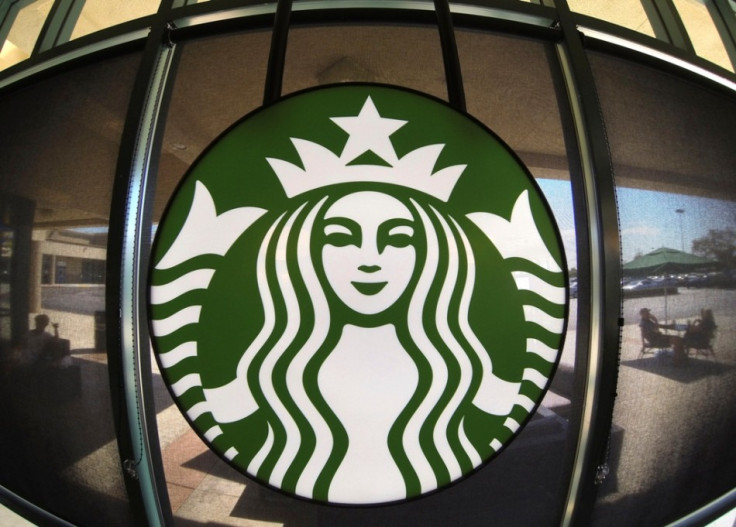 Referring to Mexico, he said it was important to build bridges rather than walls and also stated that the company would provide health insurance to eligible employees if the Affordable Care Act is repealed.
"I am hearing the alarm you all are sounding that the civility and human rights we have all taken for granted for so long are under attack," he added.