Stark warning from former spy chief Sir John Sawers: a terror attack is inevitable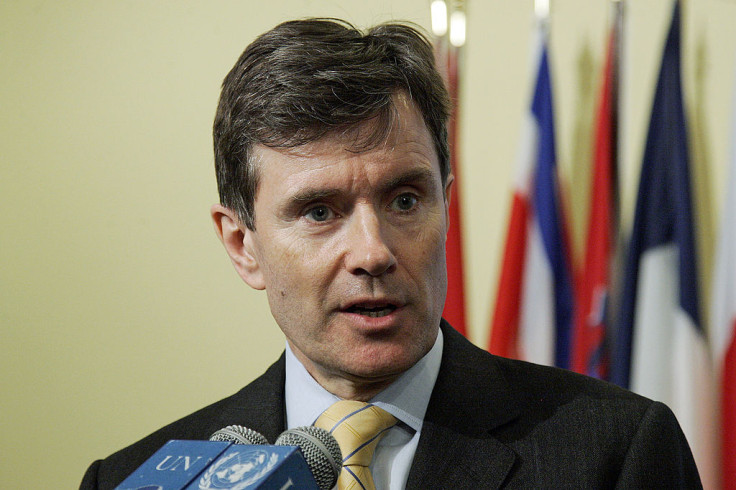 In his first speech since leaving office, the former head of MI6 Sir John Sawers delivered a gloomy assessment of the current security threat facing the UK, saying another attack was inevitable.
Sawers, who was known as "C" when at MI6, also echoed comments made by Pope Francis about Islam last week, saying anyone who insults the religion should expect to be attacked. The Pope said in the Philippines that anyone who insulted his mother should expect a punch in return.
Apparently referring to the cartoons published by Charlie Hebdo, Sir John said there was a requirement on those in the west to show restraint. "I rather agree with the Pope that, of course, the attacks in Paris were completely unacceptable and cannot be justified on any basis whatsoever, but I think respect for other people's religion is also an important part of this.
Europe is on high alert as fears grow about further terror attacks
Reuters
"If you show disrespect for others' core values then you are going to provoke an angry response. That doesn't justify anything, but I think we just need to bear it in mind."
In the wake of the Paris attacks, plus a number of other terror scares across Europe - most recently today in France, where five Chechens were arrested - Sawers resorted to a football analogy to describe the probability of another terrorist attack in the UK.
"If I was to sit here and say will the goalkeepers of the security services and the police keep every single attempt to get the ball into the net, out? No. At some point these threats will get through and there will be another terrorist attack in this country."
Speaking at the launch of a survey on trust at PR firm Edelman in London, Sawers also insisted terrorism cannot be averted unless innocent people had their internet use monitored, warning there could be no "no-go" areas either in cyberspace or the real world.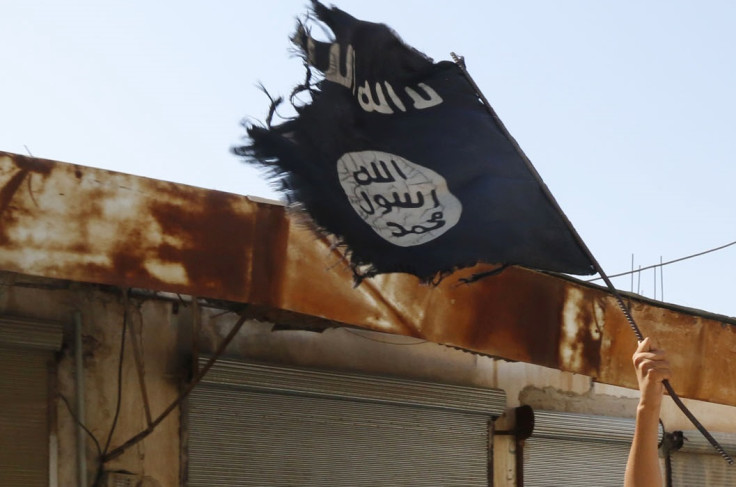 Imran Khawaja, 27, received firearms training at a base run by associates to Isis
Reuters
"If you allow areas which are completely impenetrable then you might feel comfortable that your communications are private and no one else can see them, but so are those who are trying to do you down and undermine your society."
The spy chief's warning comes as concern rises about the number of Britons who have gone to Syria to fight alongside Isis and other terror groups and return home hoping to commit atrocities here.
Today it was revealed that a British man faked his own death in Syria in a bid to get back into the UK. Londoner Imran Khawaja spent six months in Syria and attended a terror training camp. Islamist group Rayat al Tawheed announced his death but he was alive and well. Khawaja tried to get home by asking a cousin to give him a lift via Bulgaria, but the pair were stopped at Dover.
© Copyright IBTimes 2023. All rights reserved.