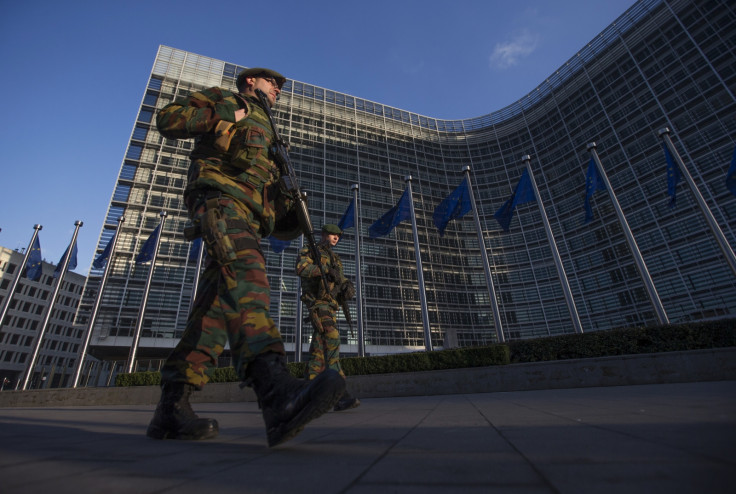 European Union (EU) foreign ministers are expected to meet to discuss the threat posed from terrorist groups in the region after the Paris shootings and a foiled plot in Belgium.
The talks, which will also focus on EU with Relations as the Ukraine crisis continues, come in the wake of the al-Qaeda assault on the French weekly satirical magazine Charlie Hebdo and an attack on a Jewish supermarket in Paris.
The incidents left 17 people dead and security services across the EU on high alert.
The director of Mi5, Andrew Parker, warned that al-Qaeda was planning a mass attack on the UK.
"We know that terrorists based in Syria harbour... ambitions towards the UK – trying to direct attacks against our country, and exhorting extremists here to act independently," he said.
"We still face more complex and ambitious plots that follow the now sadly well-established approach of al-Qaeda and its imitators: attempts to cause large scale loss of life, often by attacking transport systems or iconic targets.
"We know, for example, that a group of core al-Qaeda terrorists in Syria is planning mass casualty attacks against the West."
The 28 EU foreign ministers in Brussels will discuss worries on the return of radicalised Europeans who have gone to fight for Islamic militants in Iraq and Syria.
But no decisions will be taken at the meeting, rather a range of options will be debated ahead of a special leaders' summit on terrorism in February.