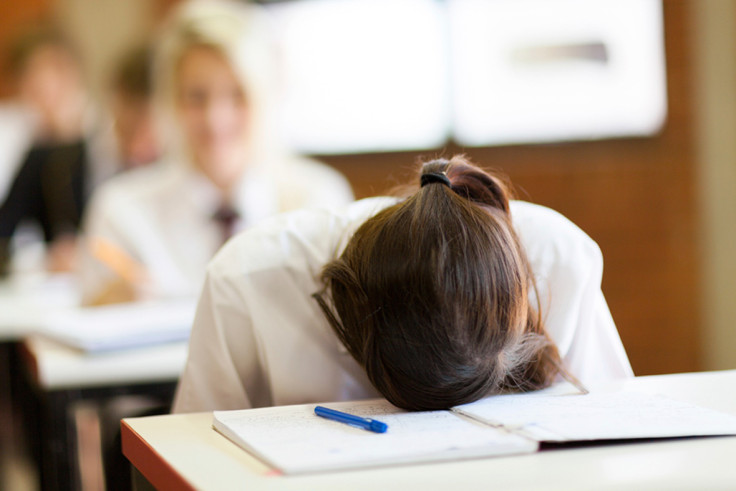 I remember my school summer holidays well. We didn't have much money, but my parents tried very hard to make sure that we were able to enjoy a week or two by the seaside during the summer.
For this, they had to save up all year round, which meant that there was little money left over for other activities, but that holiday was such a special treat that the anticipation kept us going all year round.
My two brothers and I considered ourselves lucky to be able to have a holiday, as some of my friends rarely enjoyed that privilege.
As any parent would know, school holidays cost an absolute fortune, particularly if you have more than one child. Children in secondary state schools get a whopping 13 weeks holiday per year. That is 13 weeks of childcare, cinema trips, swimming, ice cream, lunches at home, and massive electricity bills from kids lounging around charging their iPads and watching TV all day when it rains. The last thing these parents need is additional school holidays to deal with.
Partly for this reason, I very much support the Supreme Court decision which upheld the ban on parents taking their children out of school without prior authorisation. The case was brought by Jon Platt, a father who took his daughter out of school for an unauthorised seven day holiday in 2015.
Delivering her judgement, Lady Hale, said: "If one pupil can be taken out whenever it suits the parent, then so can others."
And herein lies the crux of the problem. What about the parent who wishes to take their daughter out to be sent to Somalia for FGM? And how about when girls go missing for two weeks in term time to be sold into marriage? And then there are the children who miss school because they are required to act as carers for elderly and disabled guardians. Do we also ignore their absence?
There are children off school who are visibly bruised because they are being abused at home, and those who can't get out of bed in the morning because their parents have substance abuse problems, and are up all night scoring drugs. Would it just be assumed by teachers that they are having a great time building sandcastles on the beach in Portugal?
If parents take their children out of school for a hospital visit, a relative's funeral, or any other important reason, then of course the school should authorise such absence.
Why on earth would anyone think it is OK to remove a child in order to go on holiday when there are 13 weeks of the year in which they can do this without authorisation? If it is because prices rocket during the school holiday period, then let's all campaign to change this. I, a happily childfree person, am also penalised by these inflated costs during school holidays.
A recent survey among parents of children aged between three and 13-years-old found that they spend around £1,445 per child on activities over the summer holidays. Only well-off parents can afford this. The research also found most admitted to running out of ideas for how to entertain their children by the third week of the six-week summer break.
Education is a privilege for children, not an inconvenience for the parents. We need to do everything we can to ensure that children are in school when they should be.
I stopped going to school on my 15th birthday, and was totally absent for my final year. Nobody asked why I wasn't there. It took me years to catch up on my education, but for many like me that opportunity never arose, and they ended up on the scrapheap.
Parents who take their children out of school in order to save themselves money are selfish and shortsighted. The state has a duty to ensure kids get a proper education, and if parents such as Platt resent the interference, that is his problem.