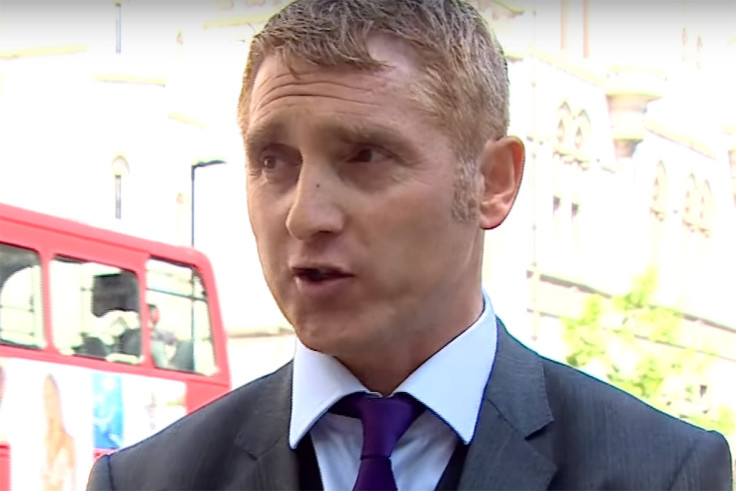 A ban on parents taking their children out of school for unauthorised family holidays during term time has been upheld by the Supreme Court.
On Thursday (6 April), father Jon Platt lost his lengthy legal battle against a £120 fine for taking his six-year-old daughter on an unauthorised seven-day break to Florida in April 2015.
In a landmark decision, the justices ruled that the Isle of Wight businessman had shown "blatant disregard of school rules" and that he should have paid the fine.
The judges added that Platt's approach had been a "slap in the face" to parents who play by the rules.
The ruling had been closely watched by parents and teachers across the country after Platt had won earlier legal battles against the fine in lower courts.
The Supreme Court ruling means parents who take their children out of school for holidays can be prosecuted if they do not receive permission from the headteacher.
The government welcomed the decision that "no child should be taken out of school without good reason".
Speaking after the ruling, Platt said he was "not at all surprised", adding that schools should now think "very carefully" about absence rules.
He said the state was "taking the rights away from parents" over decisions about their children.
His lawyers had argued that despite missing a week of school for the holiday, Platt had complied with the law requiring that his daughter regularly attend school. She had a high attendance record of 92% over the course of the year, they said.
But the judges rejected his argument, saying "regular attendance", as required by the Education Act 1996, meant "in accordance with the rules prescribed by the school".
Lady Hale, deputy president of the Supreme Court, said if parents were able to withdraw children on a whim it would have an unacceptable "disruptive effect" on lessons.
"If one pupil can be taken out whenever it suits the parent, then so can others," she said.
"Any educational system expects people to keep to the rules. To not do so is unfair to those obedient parents who do keep to the rules, whatever the costs or inconvenience to themselves."
The case will now be returned to the magistrates court, where Platt's plea of having no case to answer will be rejected unless he can put forward an exemption, such as sickness or a religious holiday.
It comes as a rising number of parents are being prosecuted for children missing school.
A Press Association survey found there were almost 20,000 prosecutions in 2015, up more than 20% on the previous year. They have led to more than 11,000 fines and, in eight cases, jail sentences.
Regulations introduced in 2013 curtailed the ability of the headteachers to grant up to two weeks of term-time holiday for pupils with good attendance.