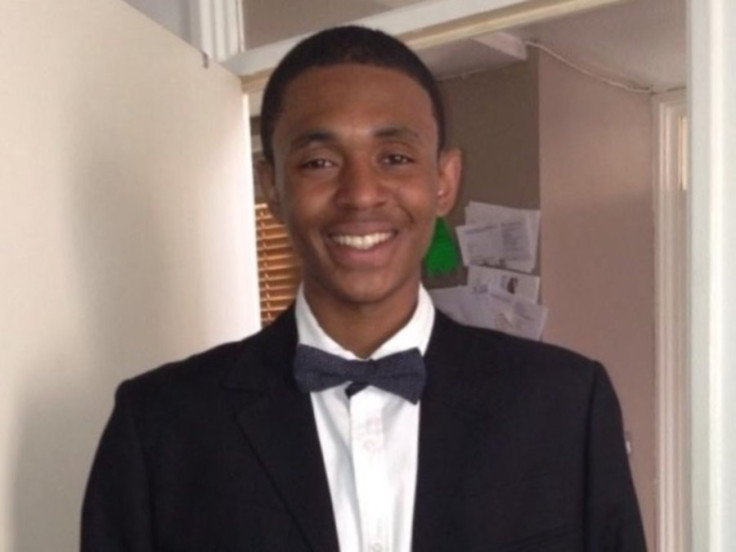 A teenager is looking at a long custodial sentence after being found guilty of stabbing to death 17-year-old Stefan Appleton with a "Zombie Killer" knife. The youth, also 17, who cannot be named, was cleared of murder but convicted of manslaughter at the Old Bailey in central London on 1 April.
Stefan Appleton, from Islington in north London, was stabbed on 10 June 2015 in Caldy Walk. Despite efforts from the London Ambulance Service, he tragically died. During the trial, it emerged that Stefan was in Nightingale Park with friends when two youths pulled up on a moped.
The pillion passenger on the moped leapt off the vehicle and attacked Stefan with a large knife, stabbing him a number of times after Stefan tripped over. The assailant then made off on a moped along Nightingale Road.
The killer allegedly screamed "RP", standing for Red Pitch, the name of a rival gang in the area, as he exited the scene. It is thought that Stefan may have been mistaken for a member of the gang. The murder weapon was never found, but the Metropolitan Police seized three more so-called Zombie Killer knives and a machete during a search of the area.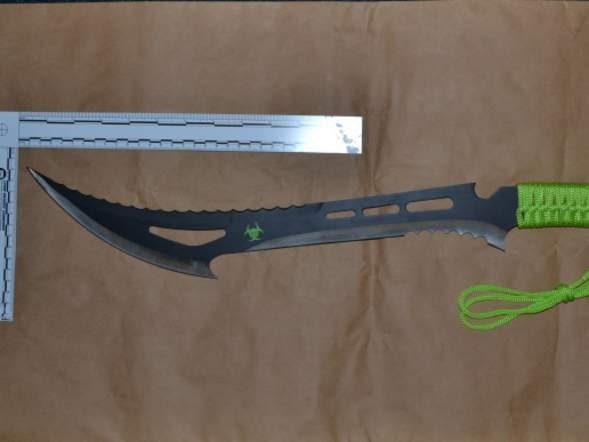 The assailant then fled to Spain, but was arrested within a week of leaving the UK. He had told police that he had actually been attacked as he tried to recover his stolen moped.
The driver of the scooter was cleared of murder and a third 17-year-old youth was found not guilty of conspiracy to cause Grievous Bodily Harm (GBH). As the guilty verdict was read out Stefan's family gasped and left the courtroom in tears.
Prosecutor Simon Denison QC described Stefan's death as a "tragic waste of a young life" adding that some similar knives cost as little as £10. He said, according to The Sun: "This was not the sort of small kitchen knife that is so often so foolishly carried by young people and then is used in a moment of madness.
"This was a weapon, with no legitimate purpose. It is called a Zombie Killer, which sounds as if it should be a toy, but it is anything but. It was a very big knife, like a machete, and in the wrong hands it was a deadly weapon." The youth will be sentenced on 21 April.