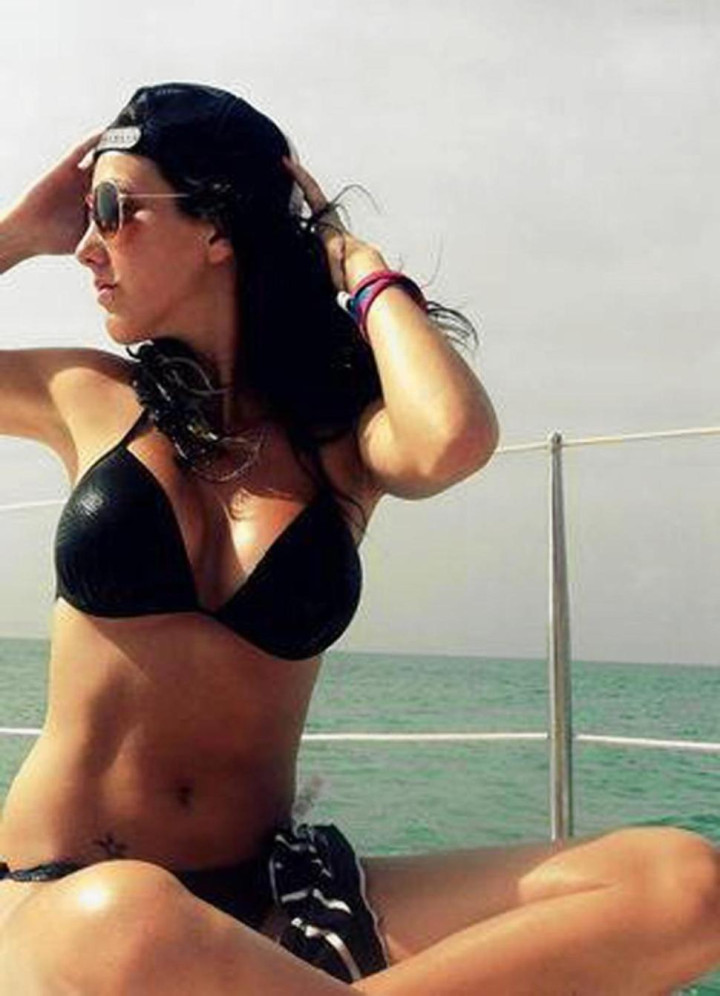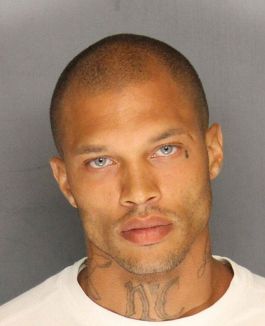 Felon Stephanie Beaudoin, dubbed 'the world's sexiest criminal', could soon become the world's most desirable inmate after her lawyers said she would plead guilty to some offences she faces.
Beaudoin appeared in court in Quebec, Canada, accused of committing 114 crimes, including a huge burglary spree and illegally possessing a cache of nine guns.
The 21-year-old student nurse has been described as the ring leader of a 'Bling Ring' style gang -- in reference to the celebrity-obsessed thieves who raided homes of Hollywood's rich and famous in 2008 and 2009.
She became a viral sensation after posting raunchy photos on Facebook and has won admirers in similar fashion to blue-eyed felon Jeremy Meeks, who negotiated a modelling contract from his prison cell earlier this year.
Her lawyers said she is now prepared to admit to 30 of the offences in a deal that could see Canadian prosecutors drop the remaining charges.
Speaking in French outside the court, a contrite Beaudoin said: "Yes, I regret my actions."