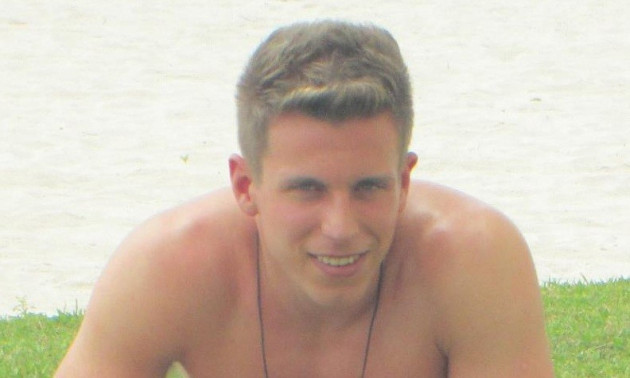 A man from Purley, Croydon, has been shot dead at a New Year's Eve party while on holiday on the island of Koh Phangan, Thailand.
Stephen Ashton, 22, was shot in the torso by a stray bullet fired in an altercation between two gangs on the island.
He had been dancing with friends at the Countdown party at the Zoom Bar on Haad Rin beach on Monday night when the fight broke out.
Ashton was taken to the Bandon International Hospital on the nearby island of Koh Samui, but died from his injuries, police colonel Krittakarn Kramomthong said.
He added: "Stephen was not involved in the fight. The gun used was home-made."
A 26-year-old Thai man, Ekkapan Kaewkla, was arrested by police and his gun was confiscated. He is expected to be charged with manslaughter.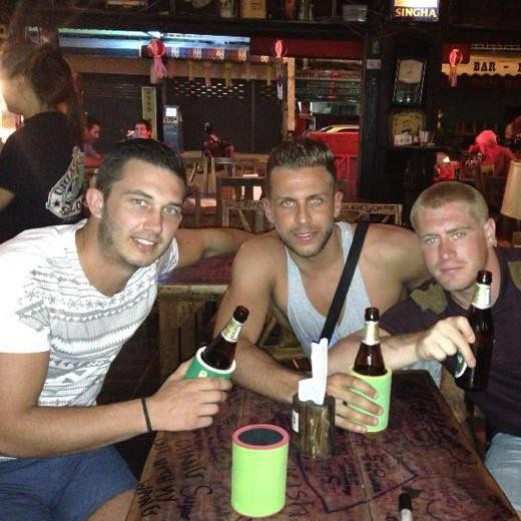 A Foreign Office spokesperson confirmed a British tourist was killed in Thailand and said "consular assistance" is being provided to the family. His mother, Diane, is flying back to the UK from a skiing trip, a neighbour said.
Since his death, tributes have poured in for Ashton on Facebook. Friend Simon Gibbons said: "Had some amazing times with ya bro. Never laughed so hard in Butlins. Legend. Will be missed so much."
Charlie Jackson wrote: "Is absolute disbelief!! Taken far too soon. RIP my darling. All my love xxx
Sammi Maynard said: "Awful news, taken way too early, Rest in peace, my thoughts are with your friends and family x"
Tara Linnane wrote: "Absolute pleasure to have spent time with you. Our funniest and best days were with you and you wavy hair!! Will never be forgotten xxx"
Ashton's father, John, had died suddenly from cancer last year. Neighbour Dawn Mason told the Telegraph: "It's so sad. I can't imagine how Diane is feeling. And for it to happen so soon after John died - it's devastating."