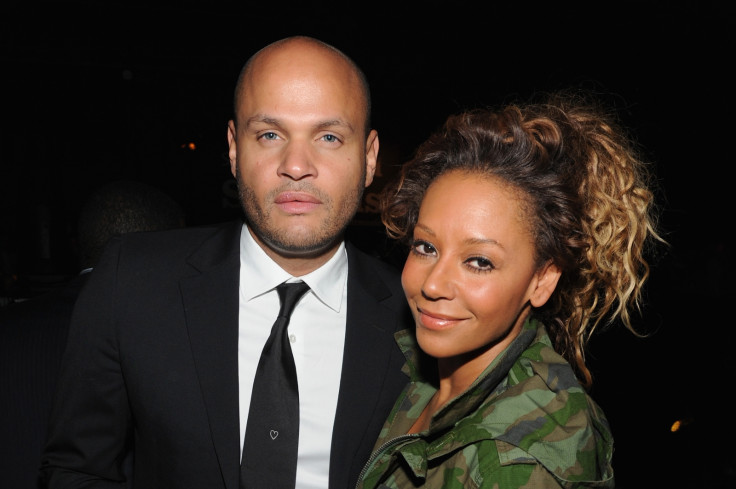 Mel B's legal team has accused her ex-husband Stephen Belafonte of running pornographic websites. The allegations made during a recent court hearing detailed accounts of the film producer's involvement with the adult film industry, which they said might endanger their 5-year-old daughter Madison.
Explaining why Belafonte should be banned from seeing the couple's children, the former Spice Girl's lawyer Larry Bakman made the allegations in front of Los Angeles judge Lawrence Piff, who was preceeding over Monday's hearing.
"The evidence will show that there are a large number of computers located in the possession of Mr Belafonte which show he is involved in running pornographic sites," Bankman said in the court. "Mr Belafonte is involved in leading various locations throughout the city. There are money trails."
Mel B's lawyer expressed concerns like where the visitations would take place and if Belafonte's alleged involvement with pornography would affect the child.
"Is the child going to have access to computers while she's with Mr Belafonte? Is it going to take place in a residence which he is using to film adult pornography?" Bankman argued with the LA judge.
Belafonte was ultimately allowed supervised visitation with his daughter Madison. His request to visit Angel, Mel's daughter with Eddie Murphy was, however, denied. "Based upon the offer of proof, the court is not persuaded that the minor biological child will be at any meaningful risk of harm during monitored visitation," judge Riff said.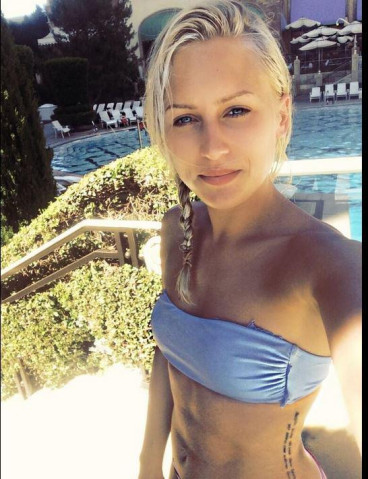 The 41-year-old film producer, who was present for the hearing, appeared upset. His lawyer Grace Jamra maintained that it was a "smear campaign" against him. "It is, in fact, the petitioner who is harmful to the children," Belafonte's lawyer added.
Mel B filed for divorce last month and sought a restraining order, alleging a catalogue of physical abuse. In her filing, she accused Belafonte of impregnating the couple's former nanny, Lorraine Gilles. However, Gilles later slammed the X Factor judge in a separate defamation lawsuit.
Both Mel B and Belafonte are parents to children from their previous relationships aside from their daughter Madison. While the songstress is mother to Angel Iris Murphy Brown, 9, and Phoenix Chi Gulzar, her estranged husband shares 12-year-old daughter Giselle with an ex-girlfriend.