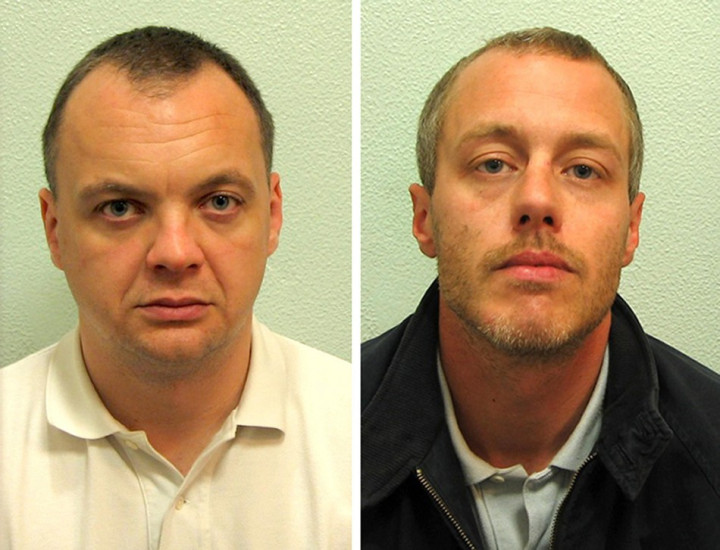 Emotion and sympathy have "no part to play" in the deliberations over the Stephen Lawrence murder trial, jurors were told at the Old Bailey.
As Mr Justice Treacy summed up the case he issued a warning to the 12 jurors, who have listened to evidence since November 15, as they prepare to consider their verdict.
"Emotion such as sympathy for the Lawrence family has no part to play," said Justice Treacy.
"Equally, anger at the nature of the attack on Stephen Lawrence cannot guide your decision.
It's not necessary for every question raised in a case to be answered or for every loose end to be tied up. This is real life, it's not a detective novel."
Gary Dobson, 36, and David Norris, 35, are accused of murdering black teenager Lawrence in south London in 1993.
Lawrence was just 18 when he was stabbed to death in a racist attack near a bus stop in Eltham.
New forensic evidence previously unavailable to police conducting the first murder investigation allowed charges to be brought against Dobson and Norris.
Their defence says this evidence has been contaminated.
Jurors were told to ignore the "irrelevant" past relating to the murder, including wo inquiries and a failed private prosecution, brought by Lawrence's family.
Their decision must be based solely on what they have heard in the courtroom.
Eyewitnesses to the murder told the court that a gang of white youths "swallowed" Lawrence as he was stabbed.
One described how a gang member had said "What? What, nigger?" to Lawrence, just before the attack.
Both Norris and Dobson say they were not at the scene of the attack.