Google has announced in a blog post that an update to its terms of service will go live on 11 November.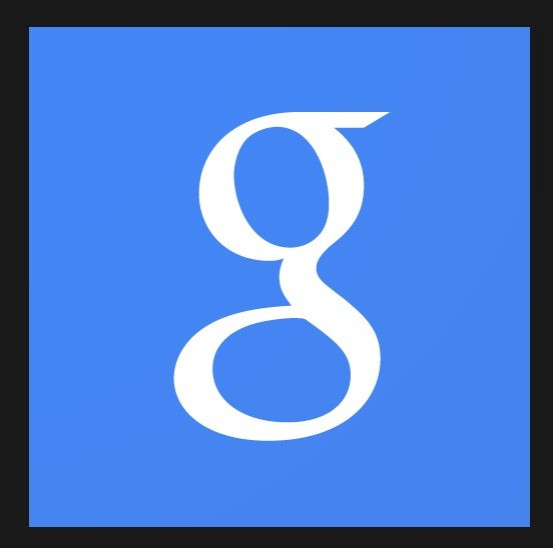 As part of the new terms, the web search giant has introduced three changes.
The first major change, as Google explains, is that a user's profile name and photo will appear in Google products such as reviews, advertising and other commercial context via Shared Endorsements settings.
For instance, your friend might see that you have rated an album 4 stars on the band's Google Play page. Besides, the +1 you gave your favourite local bakery could include your profile name and photo in an ad that the bakery runs through Google. Such recommendations, Google says, are called Shared Endorsements.
"Feedback from people you know can save you time and improve results for you and your friends across all Google services, including Search, Maps, Play and in advertising," notes Google.
Only those who can see such recommendations are chosen to share that content.
"On Google, you are in control of what you share. This update to our term of services does not change in any way who you have shared things with in the past or your ability to control who you want to share things with in the future," notes the post.
The new terms also enable users to opt out of having their profile and photo appearing in Google.
A user can control the use of his/her profile name and photo using Shared Endorsements. When the user turns the settings to off, his profile name and photo will not show up on a particular ad.
This setting only applies to usage in ads and does not change if a person's profile name or photo is used in other places.
Users under 18 will not have their action appearing in shared endorsements in ads and other contexts.
Google also advises users not to use its services while engaging in activities such as driving.
It also reminds users about the importance of keeping their password confidential. The Google username and password allow access to Gmail, Google+ photos, YouTube videos and Google Contacts lists.
"If we see something out of the ordinary (such as if we notice failed attempts to login to your account, or two logins to your account within a short time frame, but from computers located very far away from each other) you may see an unusual activity alert," the site says.
Facebook, the largest social networking site with 1.2 billion users across the world, features users' names and photos in its advertising.
If a user says in a post that he or she loves Starbuck's caramel Frappuccino on the coffee chain's Facebook page, Starbucks could pay Facebook to disseminate the user's word to all his friends, while effectively using the consumer as an endorser of the product, notes The Telegraph.
But unlike Google, Facebook does not allow its users to opt out of such ads which it calls sponsored stories, although users can limit how their actions on the social network are used in other advertisements.