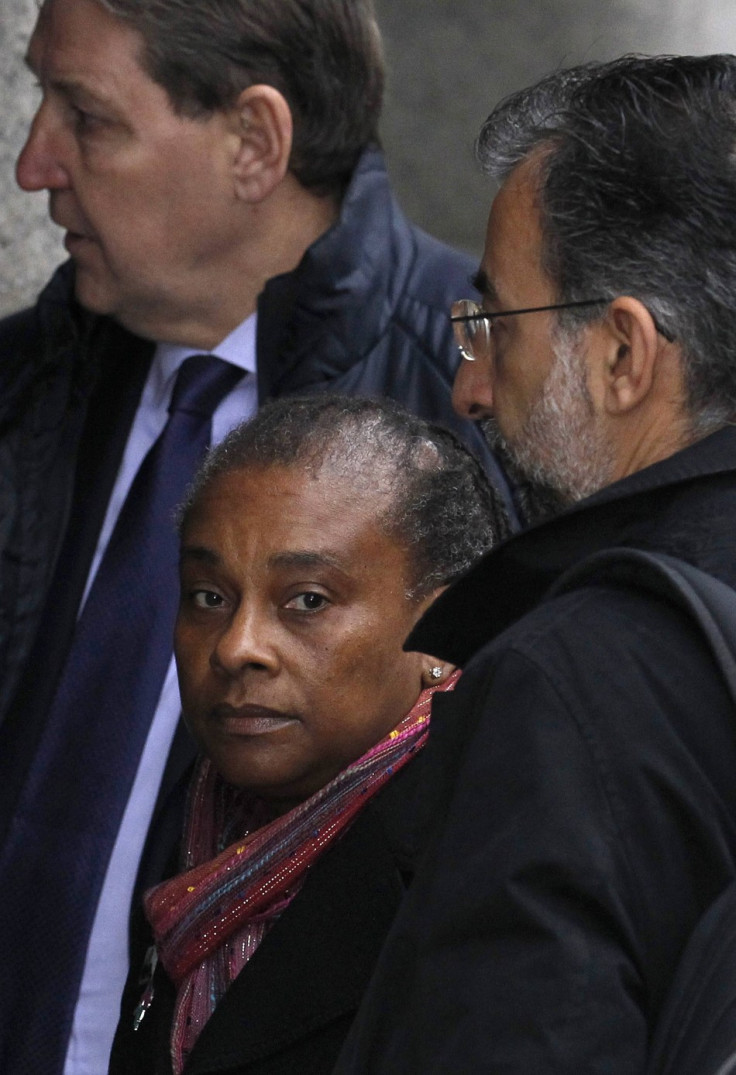 Stephen Lawrence's friend broke down in tears as he told the Old Bailey how "blood was streaming out" of Lawrence after he was attacked.
Duwayne Brooks, 37, was with 18-year-old Lawrence when he was murdered in south London in 1993.
He was giving evidence at the trial of two men, Gary Dobson and David Norris, who are accused of murdering A-level student Lawrence. Both deny the charges.
Tragically Brooks' father died on the evening before his appearance in court, exacerbating an already emotional situation.
The court has previously heard how a group of white men said a racist remark before they "collided" with Lawrence, forcing him to the ground.
After being stabbed twice in a 10-second attack, Lawrence struggled free from the group and ran away. Brooks managed to escape shortly before Lawrence.
"He jumps up and for a second I was relieved that nothing had happened and we ran up the road and we were running and he kept asking me to tell him what was wrong because he can't run properly," Brooks told the court.
"Blood was streaming out around his neck and through his jacket."
He also spoke of his "fear" and feeling "threatened".
Doreen and Neville Lawrence, Stephen's parents, sat at the back of the courtroom and listened to Brooks' tearful testimony.
Brooks described a "shiny" weapon about a foot long. He also said Lawrence was struck on the head by what was probably a metal bar.
'I was being chased. The guy who was chasing me stopped and he ran back and hit Stephen. I was running back at the same time," he said, describing the frenzied attack.
"The group ran off down Dickson Road, Stephen jumped up and then I was kind of relieved because I thought he'd just got a kicking. Then we ran across the road."
Under cross-examination, Brooks had a statement he made in 1995 read out to him. Brooks said that at the time of making that statement he was suffering from post-traumatic stress disorder.