Stephen Port: Parents of serial killer suspect in 'complete shock' at murder charges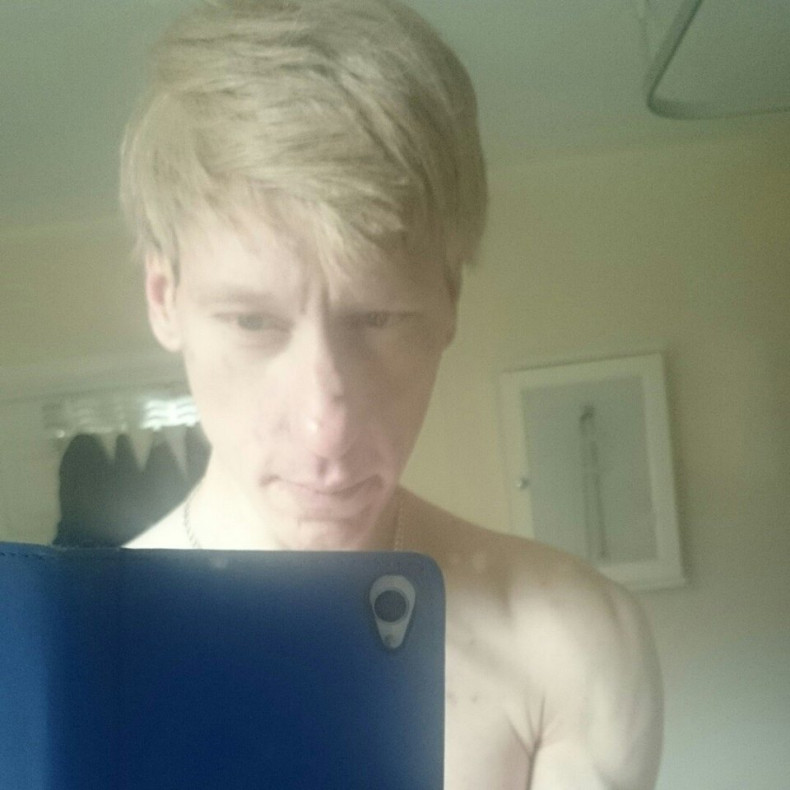 The parents of alleged serial killer Stephen Port say they don't believe their son is capable of killing and drugging four young men. The 40-year-old appeared in court, accused of murdering the men who were said to have been contacted on gay websites.
Albert and Joan Port said: "We are still in complete shock at the allegations against our son.
"He is accused of murdering four people. That's all we've been told. He called us last night from the police station.
"We don't believe Stephen is capable of carrying out what he's been accused of.
"At this stage that's all we wish to say."
His father stated that his son was very quiet, easygoing and "won't speak a lot". He added that Stephen was "just an ordinary working person". The suspect lives at a small, ground floor flat on an estate in Barking, where neighbours said they saw little of him.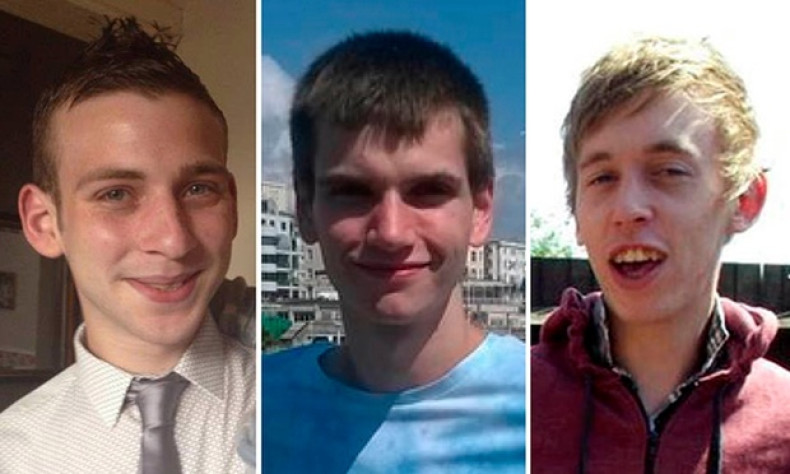 Stephen Port of Cooke Street, Barking, is accused of killing art student Anthony Walgate, 23, trainee chef Daniel Whitworth, 21, forklift truck driver Jack Taylor, 25 and Slovakian-born artist Gabriel Kovari, 22.
Port is charged with having sex with the four men while they were unconscious after he allegedly administered the date rape drug GHB, Barkingside magistrates court heard. The men died from an overdose of the sedative GHB, over a 15-month period in Barking, East London, according to a Sky News report.
Port, who is tall and balding, appeared in court without his wig and dressed in a police issue grey tracksuit. The hearing lasted five minutes during which the accused was asked to confirm his name, address and date of birth.
One victim was found clutching a suicide note, but it's understood that is now subject to more forensic tests, according to BBC News.
A year ago a detective investigating the discovery of three bodies in a month, and within a mile of each other, said the deaths were "unusual, but not suspicious." Port is due to appear again at the Old Bailey on Wednesday 21 October.