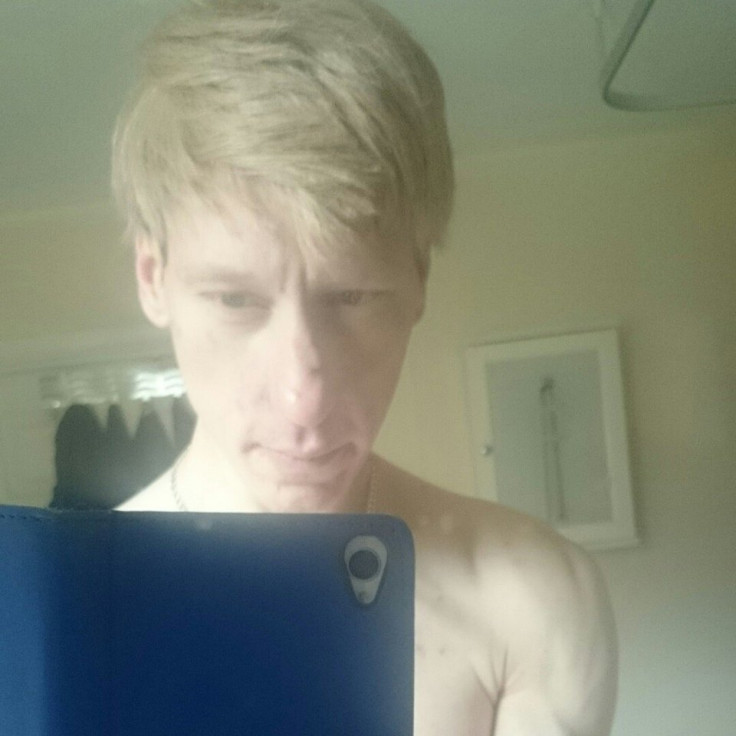 A special needs teacher who allegedly murdered four men he met on gay dating websites by poisoning them has appeared in court. Stephen Port, 40, is accused of using "liquid ecstasy" to poison the men before dumping their bodies in an east London graveyard.
Port, of Barking, east London, who claims to be a graduate of Oxford University and to have served in the Royal Navy on his Facebook page, allegedly met the men on gay dating sites before poisoning them with designer drug GHB.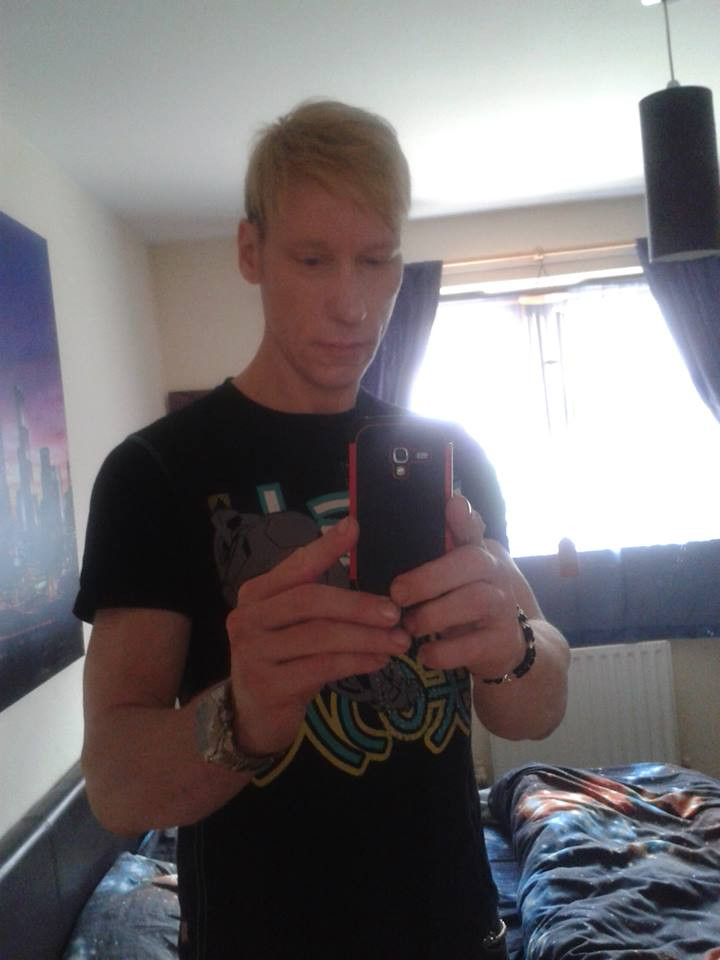 The bodies of three men were found in the churchyard of St Margaret's Church in Barking. Another was found in Cooke Street, Barking, where Port lived.
Port has been charged with four counts of murder and four counts of administering a poison with intent to endanger life or inflict grievous bodily harm. At Barkingside Magistrates, he was asked to confirm his name, address and date of birth.
His first alleged victim is said to be art and fashion student Anthony Patrick Walgate, 23, from Barnet, whose body was found in Cooke Street on 19 June 2014.
Slovakian-born artist Gabriel Kovari, 22, from Lewisham, was found dead by a dog walker near the churchyard of St Margaret's Church, North Street in Barking, on 28 August 2014.
Less than a month later trainee chef Daniel Whitworth, 21, from Gravesend, Kent, was also found dead near the churchyard on 20 September. His body was found with a note blaming himself for Kovari's death, a coroner heard.
Forklift truck driver Jack Taylor, 25, from Dagenham, whose body was found near the Abbey Ruins close to North Street on 14 September this year, is believed to be the most recent victim.
According to drugs information site Talk to Frank, GHB causes "a feeling of euphoria and can reduce inhibitions and cause sleepiness". It has been used in several 'date rape' attacks.
On gay dating site Lad Zone, Port claimed to be 32 years old. On Facebook he says he is a special needs catering teacher at Westminster Kingsway College, and to have served as a Naval Flight Officer for the Royal Navy between 1997 and 2000, before studying Business and Economics at the University of Oxford. He also claims to speak Modern Korean and German.
Port was remanded in custody to appear at the Old Bailey on 21 October.