Ashton Kutcher will portray the late Apple CEO, Steve Jobs, in an independent movie, simply called Jobs, which will be directed by Joshua Michael Stern and based on a script by Matt Whiteley, according to a report on Variety.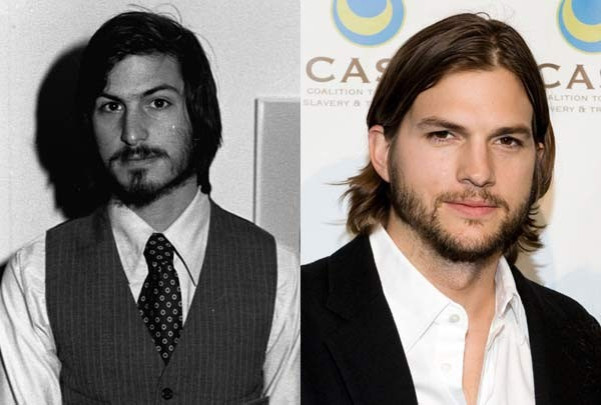 The movie will be based on Steve Jobs' journey from a wayward hippie to the co-founder of Apple. The Five Star Institute's founder and Chief Executive, Mark Hulme, is reportedly financing the project and will produce the film.
Shooting is scheduled to begin in May when Kutcher will be on a break from his CBS commitments at Two and a Half Men, where he took over from Charlie Sheen last year. Creative Artists Agency (CAA) which represents both Kutcher and Michael Stern will represent the film's domestic distribution rights.
Abiopic of Steve Jobs has been rumoured since the untimely death of the visionary Apple leader at teh age of 56 in October last year. It had been expected that one of the main studios would oproduce a big budget feature detailing the many highs and lows of Jobs life, and despite this indie film going ahead, we could still see Jobs' life story get the big Hollywood treatment.
Kutcher was last seen in Garry Marshall's romantic comedy New Year's Eve and No Strings Attached and has earned critical acclaim for his role in David Mackenzie's Spread and Emilio Estevez's historical drama Bobby.
Michael Stern, who made his debut in Neverwas in 2005, starring Aaron Eckhart, has previously directed Disney's 2008 election comedy Swing Vote.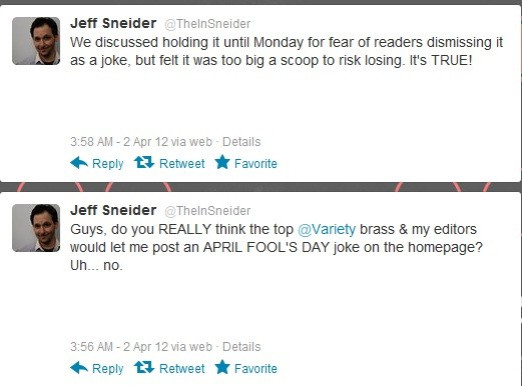 The story of Ashton Kutcher playing Steve Jobs broke yesterday, 1 April, and many thought it was an April Fool's joke, but Jeff Sneider, a reporter from Variety who broke the story, took to Twitter to confirm the stroy was no hoax.